Young POM Artists Club tackles Inktober
The Young POM artists club tackles Inktober
"Every October, artists all over the world take on the Inktober drawing challenge by doing one ink drawing a day the entire month. I created Inktober in 2009 as a challenge to improve my inking skills and develop positive drawing habits. It has since grown into a worldwide endeavor with thousands of artists taking on the challenge every year." Jake Parker, Inktober Founder
After talking with Young POM Artists current members, we have decided the club should take on the challenge this year.  Graphic Artist Josh Williams will be leading the explore of inking techniques and expressive drawing.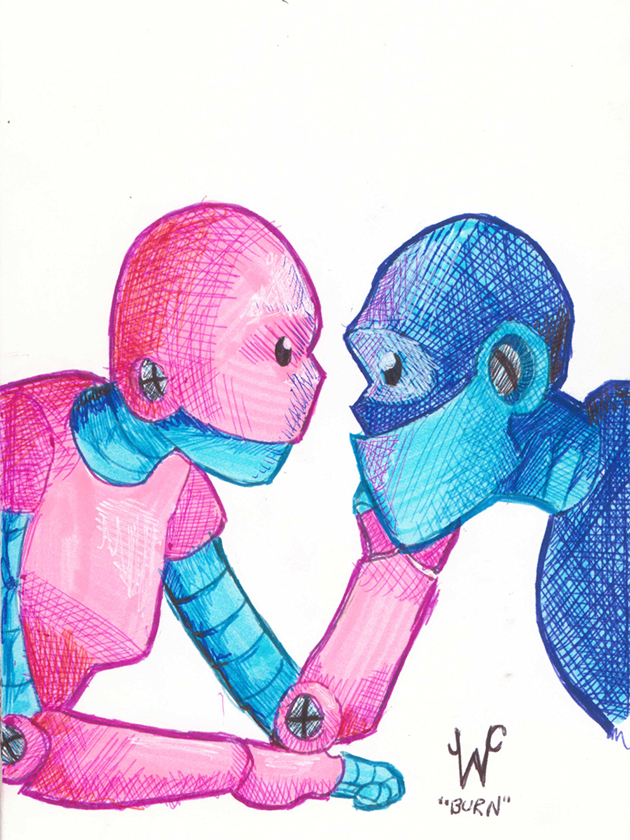 Young POM Artists Club tackles Inktober
Tuesdays 5-6:30pm, October 3 – November 7,  (6 wks) $5/wk
About the instructor
Joshua Williams is a graduate of The Art Institute of Pittsburgh. He currently works as a graphic artist for Hasseman Marketing & Communications here in Coshocton.
What is the Young POM Artists Club?
It's a club for young artists grades 7-12 who love art and want to be together with other kids their age who love art. New members are welcome.
Here are 3 ways to join
Call 740.622.0326
email pomerenearts@gmail.com
or fill in the following form[formidable id="8″ title="1″]