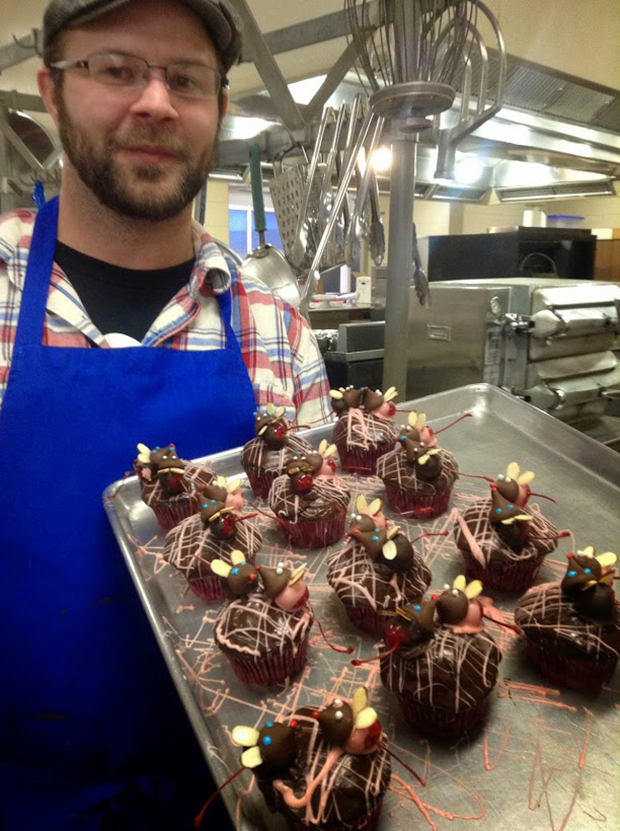 24th ANNUAL CHOCOLATE EXTRAVAGANZA 2016
24th annual Pomerene Center CHOCOLATE EXTRAVAGANZA
Saturday, February 13, 2016| 3-5pm
at Coshocton County Career Center
a sweet way to support the Arts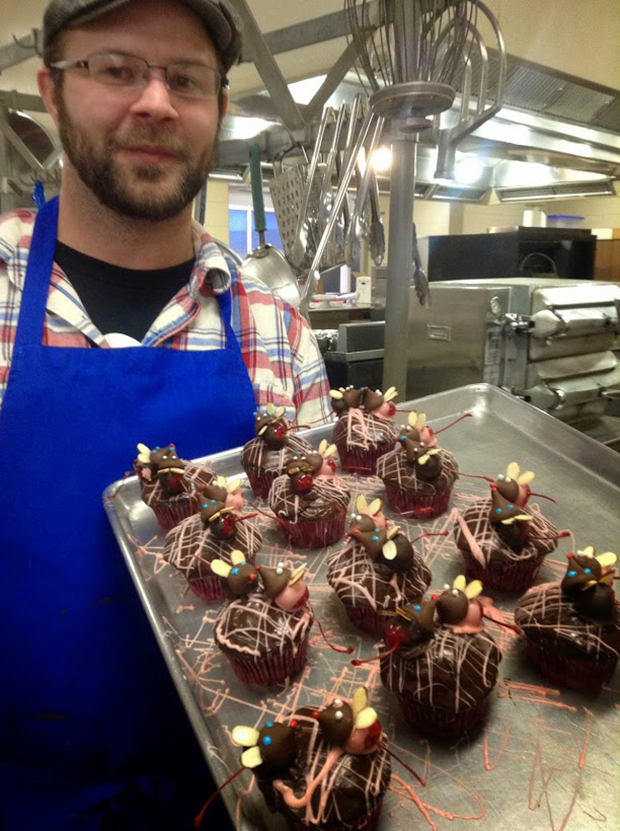 Annually, local bakers & professional pastry chefs create fine chocolate desserts for the Pomerene Center's chocolate fundraising event. And annually, our guests are treated to an abundance of choice from tables of cakes & tortes, cheesecakes & pies, and candies & other sweet treats.
It's all about chocolate but it's not ALL about chocolate.  There's the spacious light-filled commons, plenty of tables to sit at (decorated with artful arrangements), incomparable entertainment,  the anticipation of winning the raffle, art on display…with the addition of you and your friends—especially your sweetest—this is a perfect, perfect way to celebrate Valentine's Day.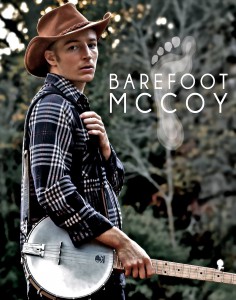 Folk rock musician Barefoot McCoy will perform throughout the event.