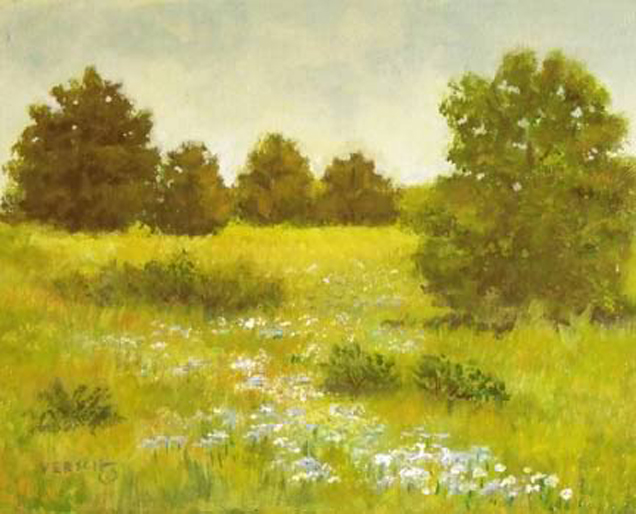 Coshocton Artists Gallery Show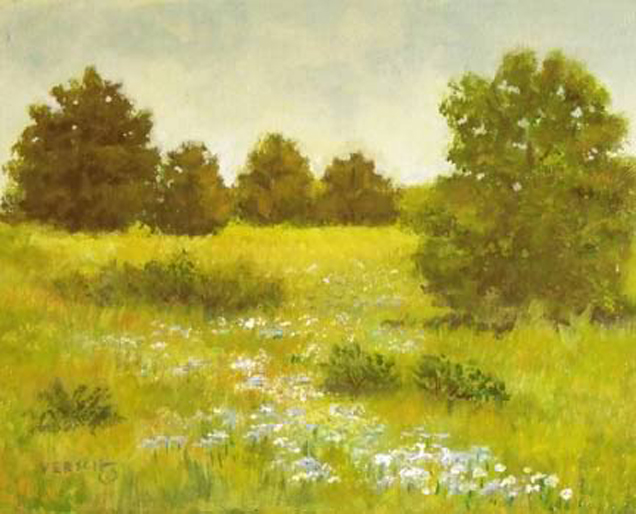 Coshocton Artist Gallery Show  8/19 – 9/21,  2012 
Opening Party Sunday, August 19, 1-4pm
Entry deadline – August 3, 2012 (deadline passed)

The Artist Friends of the Pomerene  present the work of 25 Coshocton County artists at the 2012 Coshocton Artists Gallery Show.
The exhibit and opening party on Sunday, August 19 are free and open to the public . The opening is a "walk-in" event complete with home baked refreshments and charcoal drawing, jewelry making, leather working, and weaving & spinning demonstrations by Dan Ott, Jessica Rohr, Jon Mosier and the Spinners & Weavers Guild respectively.  Brad Fuller & Co. and Jon Cotterman & Angie Porteus Pyle will provide music  throughout the afternoon. Michelle Funk will be out with her dog entertaining our younger guests.
Guests are invited to vote  for People's Choice Award. Votes will be accepted throughout the show and tallied on September 21 upon the closing of the exhibit. First, second, and third prizes of $150, $75 and $25 will be awarded to the winners thanks to the generosity of Frase, Weir, Baker & McCullough LPA, Co.
Inquiries?  Email or call 740.622.0326.