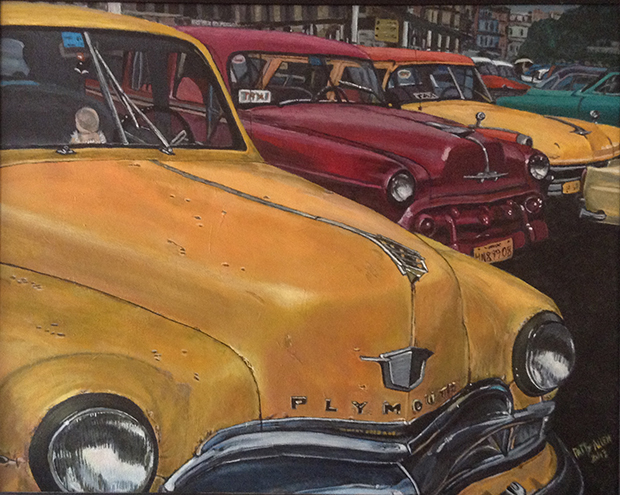 Artist Friends present Local Artists
LOCAL ARTISTS
OPENING SUN. AUGUST 18, 1-3PM
RUNS THROUGH SEPT. 21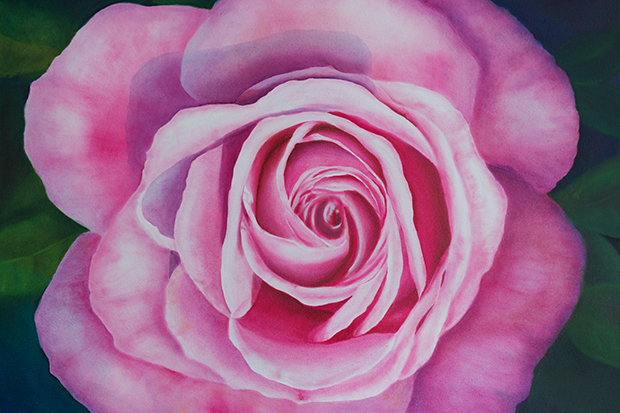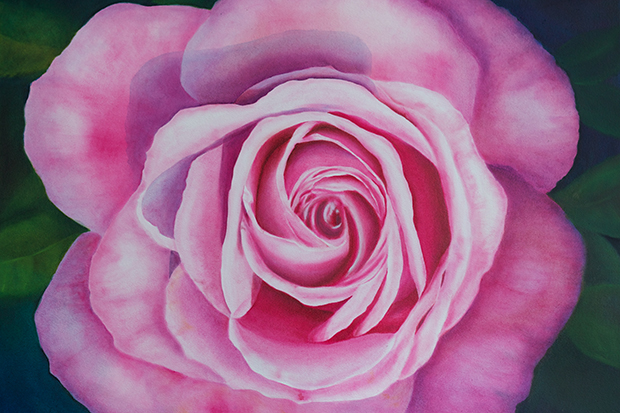 Please join us for the 3rd annual exhibition of work by local artists OPENING PARTY organized by the Artist Friends of the Pomerene. People's Choice Awards are given for 1st, 2nd and 3rd places. Come vote for your favorite.

Artists showing work: Patty Allen, Ernest Galajda, Debbie Haines, Sharon Hammersly, Barbara Hill, Dakota Hreha, James Huff, Melissa Maxwell, Scott Mooney, Christy Mosier, Rebekah Peiter, Shara Prindle, Jessica Rohr, Dee Tobias, Esther Versch.

It's never quite a party without good music. Brad Fuller and Jon Cotterman will on the porch performing. It's never quite a party without food. There will be lots of good cookies and fudge.
The Artist Friends' mission is to help provide and promote visual arts opportunities in our community for adults of all skill levels and interests. The Friends meet Thursdays at the Pomerene to draw and paint together.

Exhibition runs through September 21.