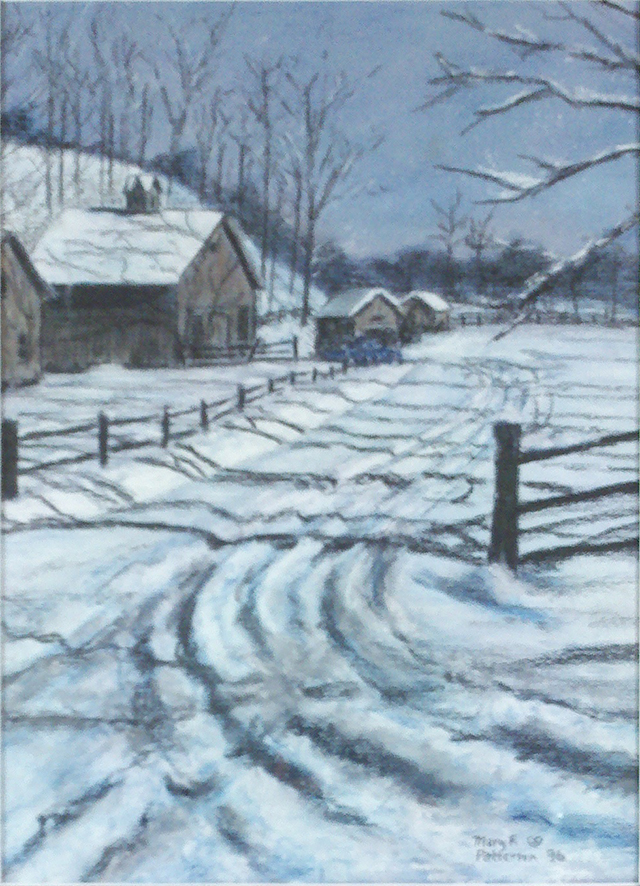 Pastel Workshop with Mary Patterson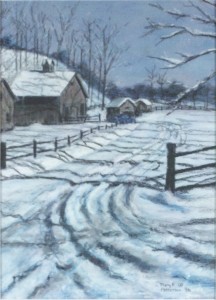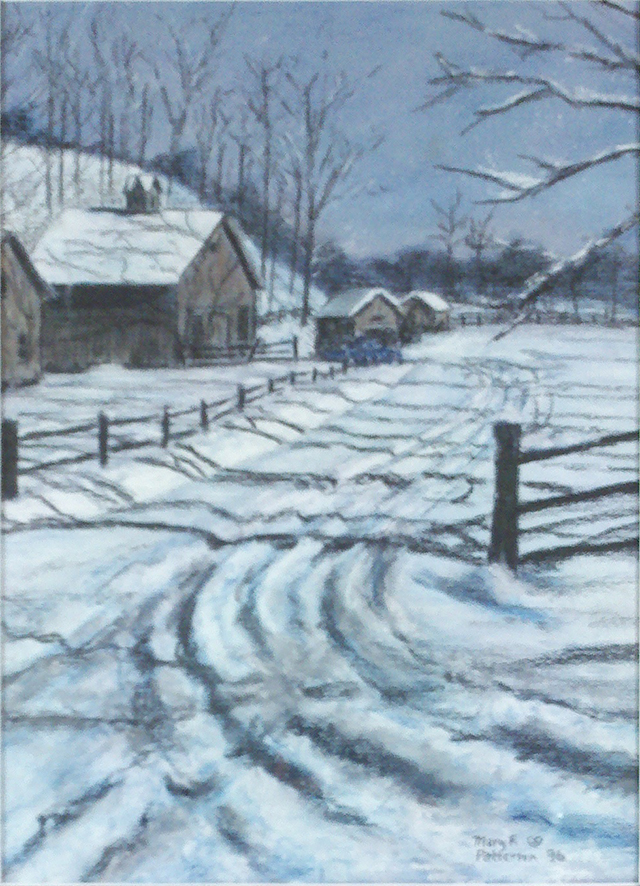 April 27, 2013 | $50 (for friends), $55 (guests)
9am to 4pm
Presented by Artist Friends of the Pomerene
Limit:10 adults.
Registration required. Deadline for registration is April 19,  2013.
Come as a beginner or with intermediate experience. This soft pastel workshop will emphasize the importance of design as defined by light, shadow and pattern. We will practice handling the medium, attaining edge control and effective color blending. Mary will begin the workshop by demonstrating her technique followed by plenty of personalized attention at your easel. Considering the emphasis of light, shadow and pattern, please bring three landscape photographs of your choice to work from.
SCHEDULE 9-9:30am Introduction and demonstration.   10:30-12:30 Morning painting session. 11:30-12:30pm Lunch on your own, brown bag at the Pomerene Center or offsite.  12:30-1:00pm Review and critique of the morning's work. 1:00-3:30pm Afternoon painting session. 3:30-4:00pm Critique and suggestions for moving forward.
Inquiry or Questions: Phone Pomerene Center 740.622.0362 or email pomerenearts@gmail.com
Supply list will be sent out with confirmation of your registration. Don't have pastels? Supplies can be purchased at the workshop.
Download RegistrationForm or register online below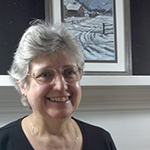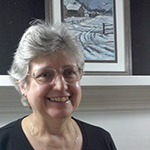 Mary is a Coshocton area artist and was born and raised in Coshocton County.  She took art classes her first year in college, and has attended many workshops as well as being self-taught.  Mary works mainly in watercolors, but also works in pastels, charcoal, pencil and pen-and-ink.  Her art is realistic and for subject matter she likes people, landscapes, and flowers.  Her philosophy of art is that the Lord gave her a gift and she wants to share it with others.