ARTs HOMECOMING plus 2018
AUGUST 1o & 11, 2018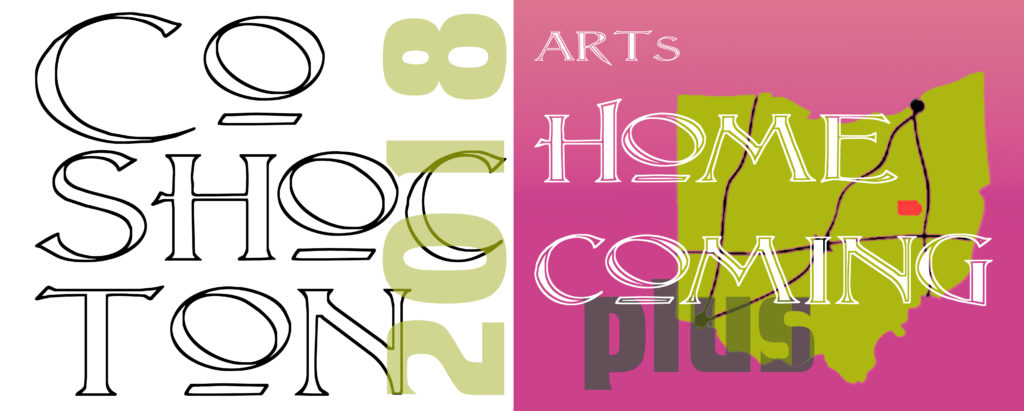 More than anything COSHOCTON ARTS HOMECOMING plus is a party—an excuse to get together and celebrate the arts created and performed by folks in the county and by our creative friends and family who live "outside!"
IT'S A SIMPLE IDEA
—people who live, or have lived, or work in Coshocton invite people they know to the party….musicians, actors, dancers, puppeteers–visual, media, graphic, fiber artists—writers—culinary artists…We mount a visual arts competition called the Coshocton Art Prize at the Pomerene & in the artPARK depending on the form and size of work.
Here's what's going on.
COSHOCTON ART PRIZE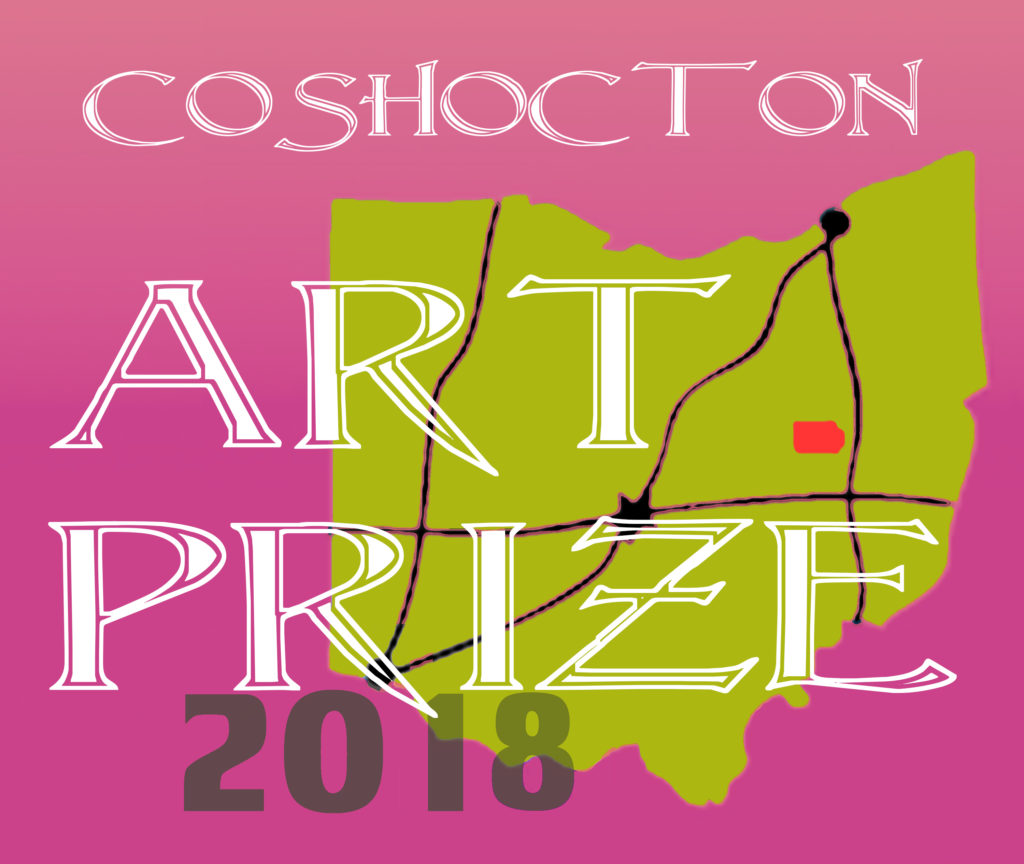 . $3000 in prizes. The competition is open to any person 16 or older who has a connection to Coshocton County – such as having lived or worked here at any time or has been invited by someone who does. Any visual form of art is acceptable with the proviso that the work be presented professionally and be portable and suitable for public display either at the Pomerene Center for the Arts in Coshocton, Ohio or outdoors in the artPark on Main Street in Coshocton, Ohio.  Click here for entry form and details
Entry forms due August 4, 2018
Entries accepted 9am-5pm August 4 & 6 – 8 and 9am-noon Thursday, August 9
Exhibit opens with a reception 6pm August 10,
Prizes Awarded 7pm August 13 immediately preceding Jazz on the Pomerene Lawn
Exhibit Closes 5pm Friday, September 21

"Keeping life interesting in Coshocton County through creativity and arts innovation."