Returning to First Principles
We invite the community to come view Tim Frank's work
and talk with this accomplished designer/site specific artist @ the opening party of 
RETURNING TO FIRST PRINCIPLES an exhibit of design drawings and models
FRIDAY March 21 | 5:30-7pm
The exhibit runs through April 26 in conjunction with the artPARK design project. The design team will be on hand at the opening. Come and share your thoughts and ideas about the design of a very prominent space in downtown Coshocton.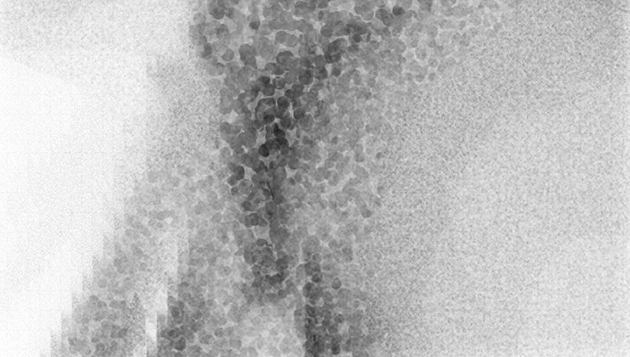 Artist Statement
My working methodology begins with systematic site investigations of things like patterns of daylight, prevailing winds, and temperature gradients in order to reveal the fundamental relationships that play out locally over time.  State-of-the-art computer tools aid this process, translating environmental flows into time-based output states that can be observed, analyzed, and eventually inflected. Cycling through this process foregrounds the inextricable linkage that exists between the work's physical constituents and the dynamic natural environment.  With such a deep level of integration between the intervention and the environment, the work underpins the totality of place in ways that are responsive, respectful, and lasting.  Tim Frank
Tim Frank is an architect, designer, educator, and researcher. He currently occupies
an assistant professor position within the College of Architecture, Art, and Design at
Mississippi State, and he maintains a nationally recognized interdisciplinary design
studio based in Atlanta. bio
The artPARK design project is funded in part by an OUR TOWN grant from the National Endowment for the Arts grant #NEAOurTown13

"Keeping life interesting in Coshocton County through creativity and arts innovation."
Tags: #NEAOurTown13, public art, sustainable architecture