February Rent Party with David Schubach & Rachael Aust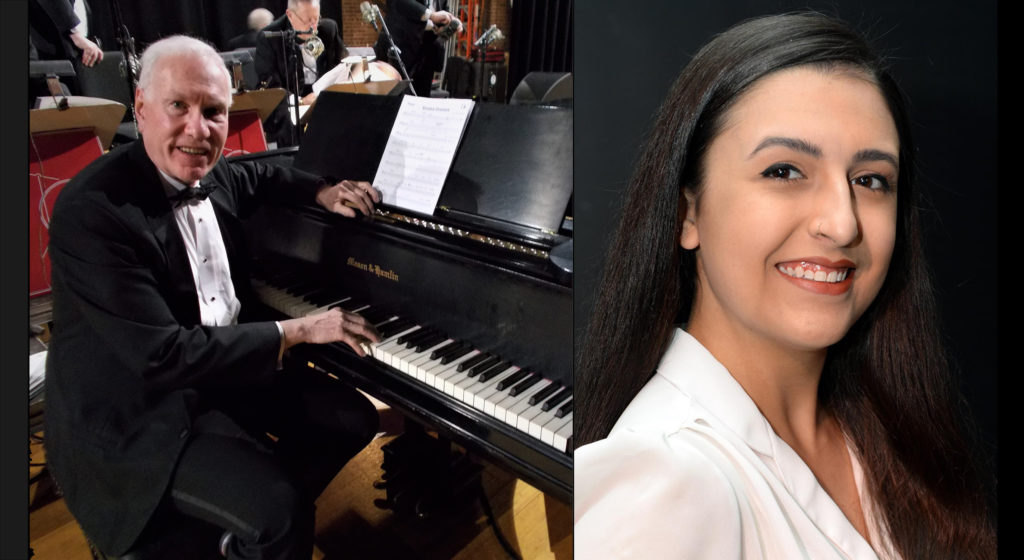 Friday February 7, 7:30pm
Suggested donation $10 at the door.  Make your reservation by contacting us @  740.622.0326 or office@pomerenearts.org
Vocalist Rachael Aust (Mt. Vernon) joins David Schubach (Zanesville) for an evening of love songs — standards to Broadway. Melt your heart. Melt a heart. It's the week before Valentine's Day.
Schubach has spent much of his career commuting between Los Angeles and Ohio. In addition to being an accomplished musician he is an arranged and composed for symphony orchestras, concert bands, jazz bands, and solo artists. Dave was in the artPARK this summer with six piece ensemble performing his original score for the Charlie Chaplin silent film, THE IMMIGRANT — a composition he premiered in 2010 for the International Charlie Chaplin Conference at at Ohio University Zanesville.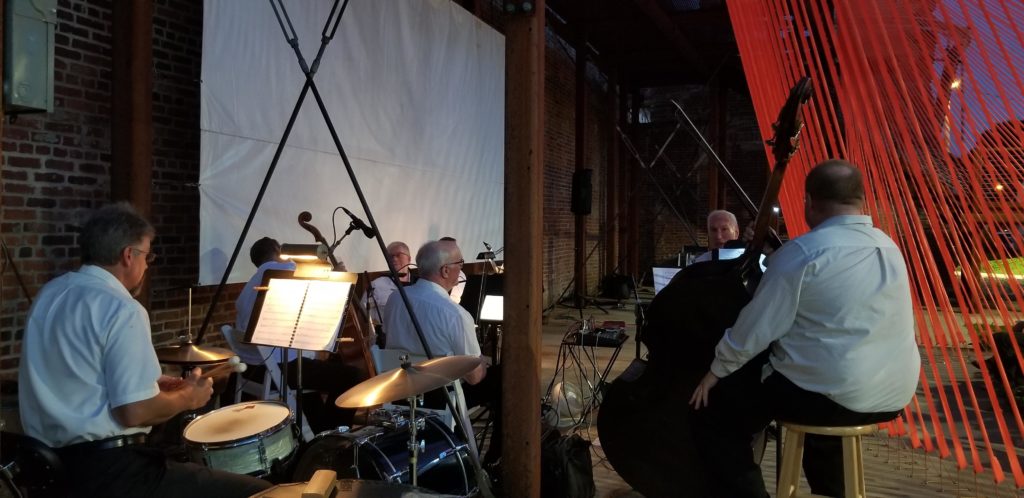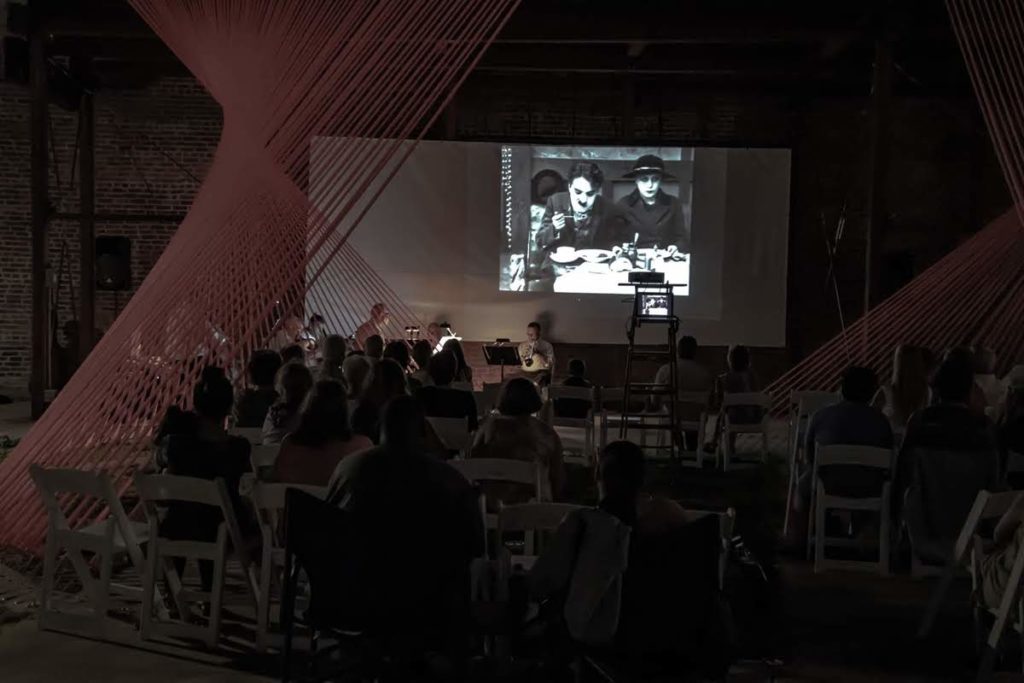 WHAT IS A RENT PARTY? During WWI into the 1930's African Americans emigrated from the rural south to the labor starved industrial north. They relocated in such large numbers (hundreds of thousands) It was called the Great Migration. Housing was hard to find and rents skyrocketed. In Harlem, the new "northerners" raised money to pay the rent by throwing parties. Furniture was moved to the outside walls, musicians and refreshments were brought in, card tables were set up out of the way of the dance floor, and the doors were opened in exchange for a few bucks.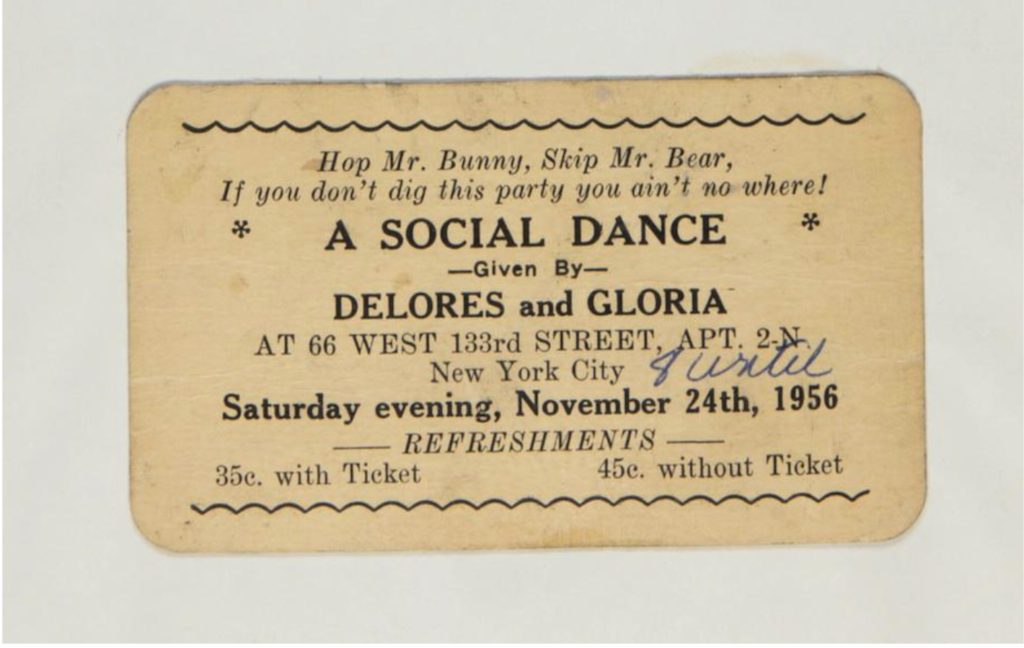 In an effort to relieve stress on our monthly budget, the Pomerene Center has adopted/adapted the Rent Party to help meet our monthly gas bill. YES! We open our doors at 7:15pm on First Friday evenings, September-April and present great acoustic music– great times (especially if you bring your friends!) –surrounded by great art. Suggested donation $10 at the door. Make your reservation by contacting us @ 740.622.0326 or office@pomerenearts.org

"Keeping life interesting in Coshocton County through creativity and arts innovation."