CROW SCARERS scarecrow art workshops for children and families
For children grades k-6 —5 weeks. Monday afternoons 4-5pm, Sept 9 – 30 & Oct 7 @ the Pom. $25 per scarecrow. All supplies included. Registration required.
For families — one-time session. Saturday morning 9-noon, Sept. 7, 14 or 21 in the artPARK. $25 per scarecrow. All supplies included. Registration required.
Clary Gardens is expanding their annual Scarecrow Trail and adding a fall festival this year. We're thinking we should be making scarecrows with children and families. Here's what we'll be doing
STEP 1. How to be a bird scarer – this is a body language/facial expression activity and photo shoot
STEP 2. Draw that scary face from step 1.  This is an exploration of drawing,  learning about dark/ medium/light values and negative space.
STEP 3. Print your cloth.  This is a lesson in pattern and design (think of these rag dolls and their colorful arms and legs)
STEP 4. Noisemakers and whirligigs – because a little movement and noise help with the scariness factor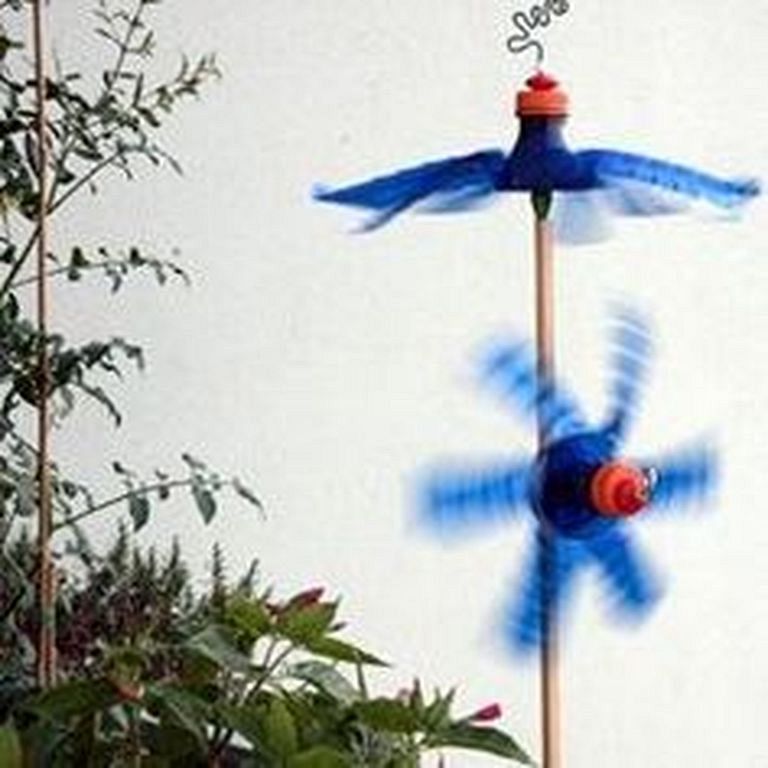 STEP 5.  Assembly – Back to our original bird scaring poses, we'll put our bird scarers all together ready for installation in the artPARK where they will remain as part of the community trail through the end of October.
To register — by email office@pomerenearts.org, by phone 740.622.0326 or text 740.229.4519 or click here to fill out a registration form.                Need based scholarships available

"Keeping life interesting in Coshocton County through creativity and arts innovation."