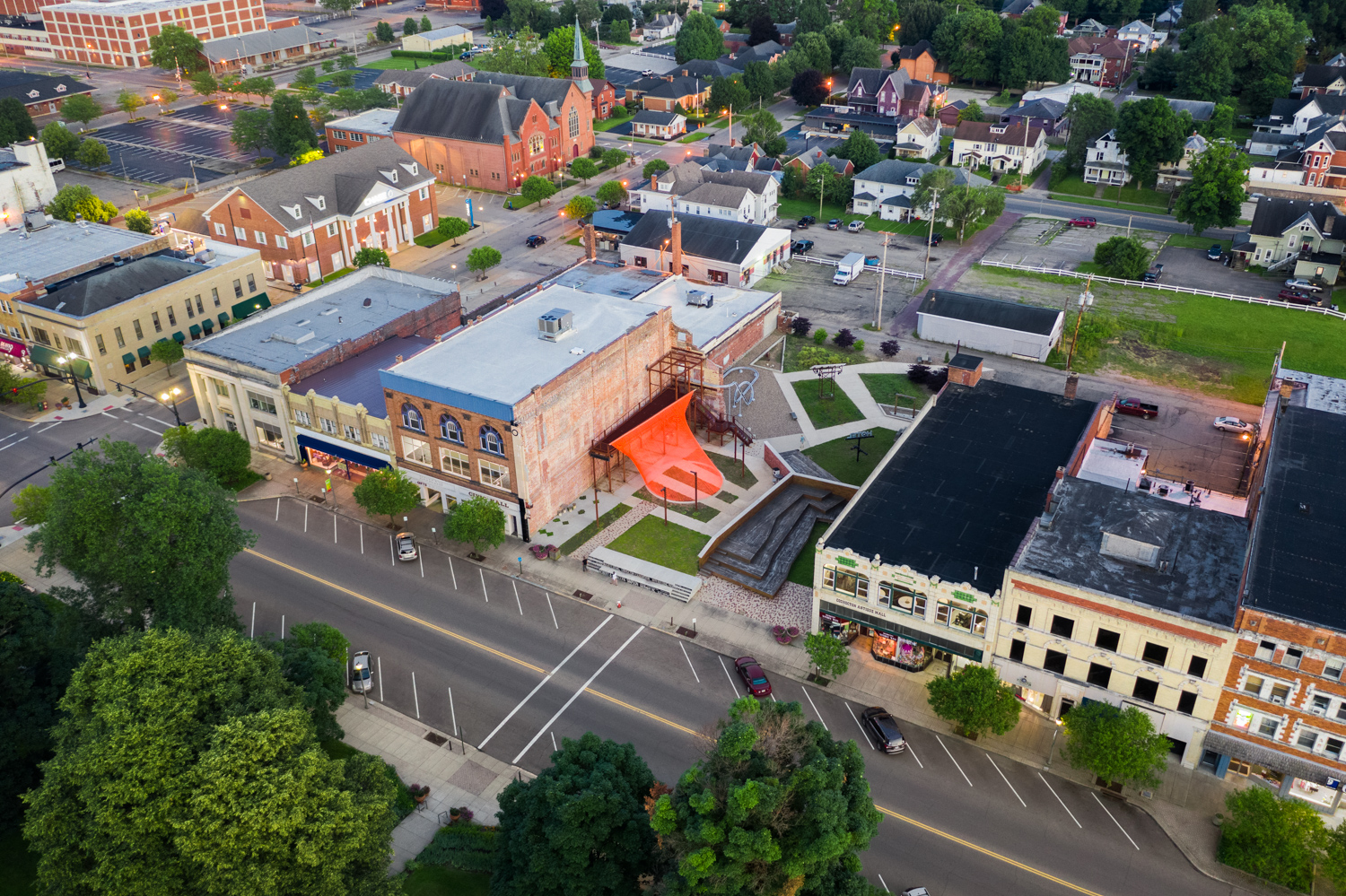 parkFEST— new addition to Coshocton Arts Homecoming+
August 10, 5-10pm artPARK 325 Main Street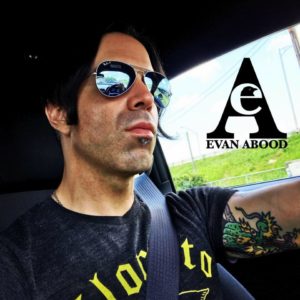 On the Platform 5-7pm
Evan Abood. American singer songwriter guitarist (lives in Zanesville, grew up in Coshocton) will open the evening.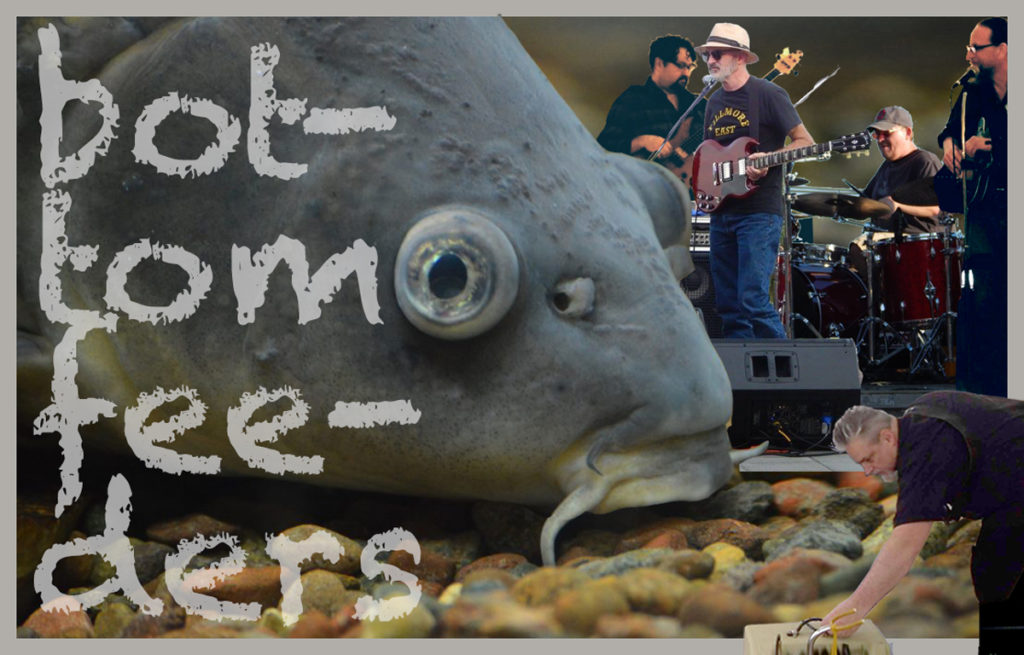 In the Gallery 5-7pm
Freshly banded group, BOTTOM FEEDERS. Guitarist Willie Arnold pulled together this great 5 piece hometown band to play for the evening. Ed Zinkon and Rob Mosbacher will join Willie on guitar and vocals, Pete Skjold will be on bass and Mark Mirise on drums. They'll roll out a great home brew of psychedelic rock and country. Expect the unexpected. Expect to be well entertained.
Willie, Rob & Ed perform; together in the rockabilly band THE WOODROWS. Ed & Mark Mirise are members of BIG FAT DOG BLUES BAND and have recorded two albums with them.
Throughout—we'll be selling Wooly Pig Farm Brewery Beer in the artPARK with guest food truck Local Motion home of the "Flying Buta" pig wings, Fiji Fowl, Singapore Sling Tacos, Saigon Bowl & Bali Bowls providing an array of fine food.
More than anything COSHOCTON ARTS HOMECOMING plus is a party—
an excuse to get together and celebrate the arts created and performed by folks in the county and by our creative friends and family who live "outside!"