Our vision for the Pomerene Center is to keep life interesting by nurturing creativity and arts innovation in Coshocton County. Whether by–simply providing an excuse to get together with folks for a casual Rent Party evening (with no running the sweeper afterwards)–or encouraging our young artists as they go off to study in Cincinnati, Columbus or NYC–or bringing energy to an empty lot in the middle of town…the Pomerene Center serves as an anchor institution and asset to our community. Your generous support will continue the work and expand the vision.
If you know how much you want to give click the button below.
If you need an idea, read on.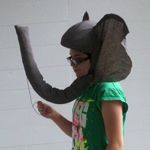 $30 provides 3 hours of art class for 1 child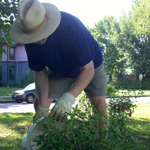 $60 keeps our volunteers in supplies for a week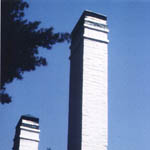 $180 keeps the Pomerene fires burning and creativity flowing for a day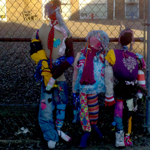 $240 supports an arts day with school children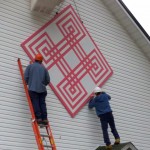 $500 funds a week-long community arts project