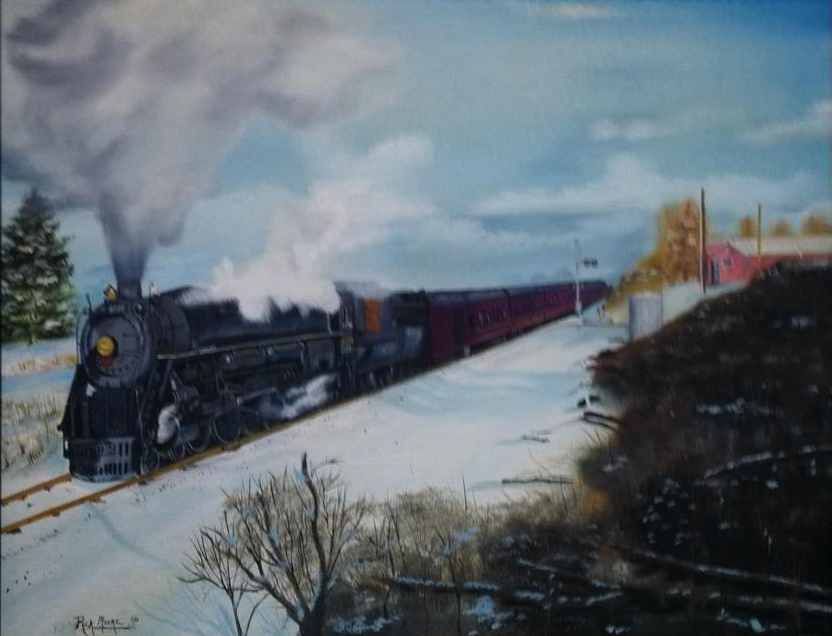 Artist Friends Present Local Artists  ENTER YOUR ART NOW!
or encourage someone you know to enter theirs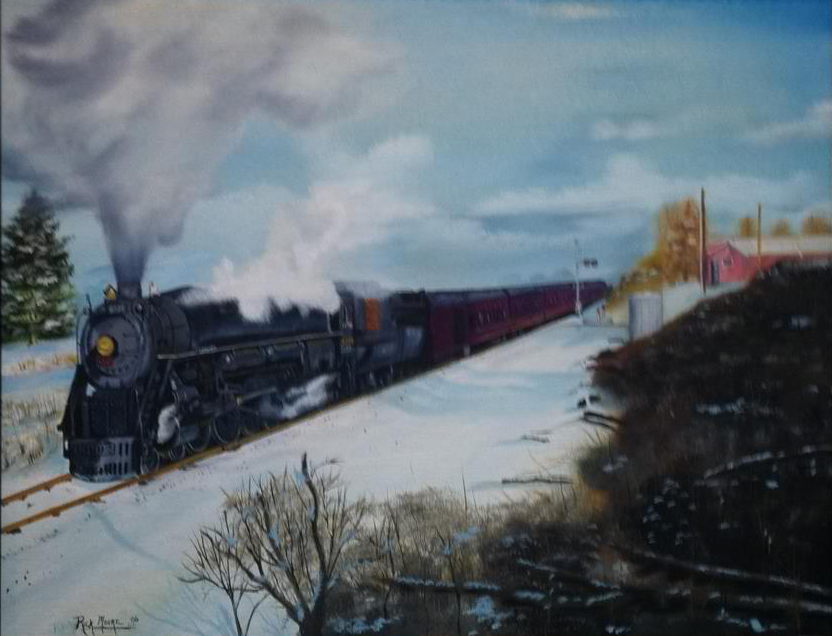 IMPORTANT  DATES
Registration Deadline August 9 
Gallery Show August 18 – September 20, 2013
Opening Reception August 18, 1 p.m. to 3 p.m.
Entry fee of $10 per artist   
Local artists who are age 15 or older are invited to submit original works of art for the Artist Friends Present Local Artists Gallery Show.  Votes for People's Choice Award will be accepted throughout the show and tallied at the end of the show, with first, second, and third prizes of $150, $75 and $25 respectively, awarded to the winners.
Two original entries of sculptural and two-dimensional work, in paint, drawing, textile and mixed-media completed within the last two years, may be submitted by each artist.  Maximum size is 4' in any direction.  Two-dimensional work must be framed and ready for hanging with screw eyes or D-rings (no sawtooth hangers please). Add title of work and name of artist on back of work.
FAQ
Am I a local artist? 
You qualify as a local artist If you live in Coshocton County OR are a friend of the Pomerene Center for the Arts.
become a friend of the Pomerene Center
for more info | 740.622.0326 or pomerenearts@gmail.com