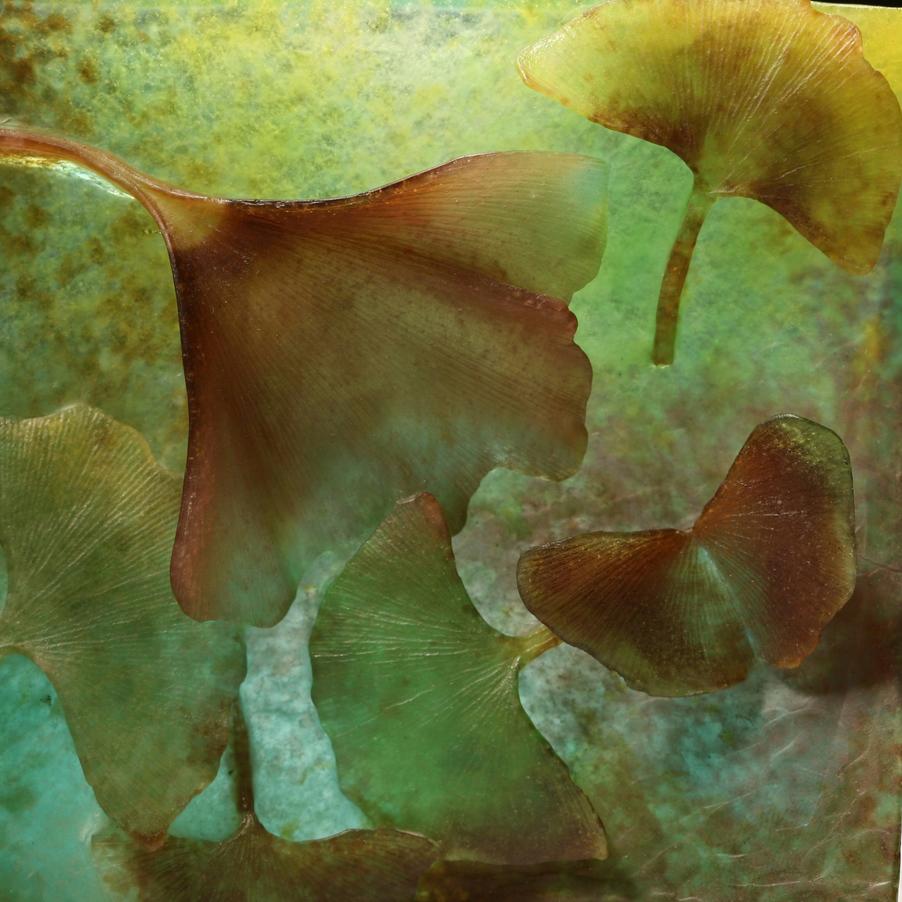 ART with BITES, a gallery hop
–eat your way across town and be inspired by an abundance of local art
Saturday, Dec 28, 2-5pm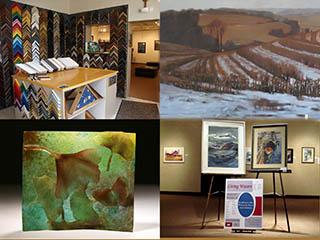 Saturday, December 28 from 2-5pm–ART with BITES is 2.3 mile hop bringing the Coshocton art community together like never before.  The Frame Shop, Pomerene Center for the Arts, Commonwealth Americana and Johnson-Humrickhouse Museum are offering a simple, no cost reason to get out (with or without your family and guests), blow the stink off and work up a little inspiration for the new year.
December 28th is the 4th day of Christmas. If you know the song "The Twelve Days of Christmas," this is the day your true love should be giving you 4 calling birds, 3 French hens, 2 turtle doves and a partridge in a pair tree. We're thinking this probably won't happen and are venturing that most of us are feeling four days of Christmas is a bit much.
Indeed, a weekend between two Wednesday holidays can be a burdensome thing.
For sheer ease and relief from entertaining and cooking and of course, for the love of art–
Start at the Frame Shop at 2pm:
2:00 Frame Shop | Appetizers | Holiday Art Exhibit at the Frame Shop
2:45 Pomerene Center for the Arts | Soup | Documenting the Landscape
3:30 Commonwealth Americana | Coshocton Crossroads | Kabobs
4:15 Johnson-Humrickhouse Museum | Dessert | Southeast Waltercolor Society
To reserve your free spot, call 740-622-7800 or email frames321@att.net