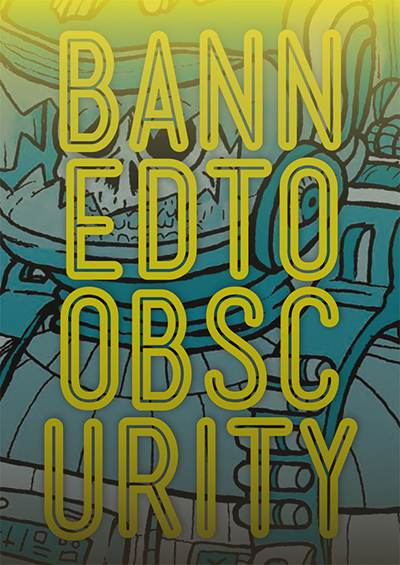 opening party FRIDAY FEB. 21 | 5:30-7pm
Artist and arts entrepreneur Andy Scott (CHS'06) brings his graphic artwork back to Coshocton
the exhibit runs through March 16
also showing: Julian Dassai LITTLE PERSONAL STORIES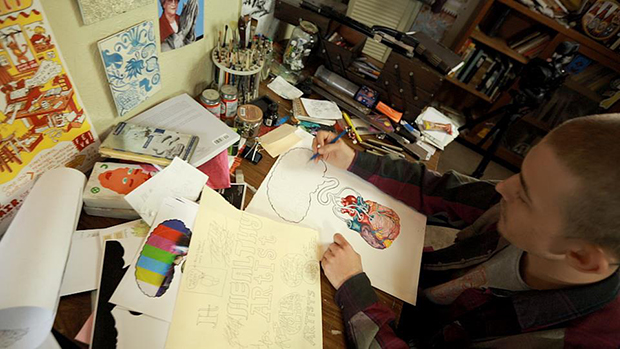 Andy Scott is the Founder and Art Director of Little Tired Press (2009-present). Little Tired Press is a collaborative and community minded independent publisher that focuses on inspiring and promoting the talent that is discovered daily in Pittsburgh, PA and beyond. The flagship publication that drives the success of Little Tired is Andromeda, a quarterly comics anthology. Andromeda collects comic and comic related art from artists throughout Pittsburgh and neighboring areas. In addition to sparking artistic expression, Little Tired organizes events and happenings that further promote the arts and culture in our community including the Pittsburgh Zine Fair.  Little Tired has a sales platform selling silkscreened prints, postcards, shirts, original art, stickers and other curiosities.