Sundays Feb. 16 & 23, 2014 1:00-4:00pm
Grades 3-8  limit 8 students
Instructor: Andy Scott
Cost: $45 ($40 for friends) ask about our scholarships
TO REGISTER: Call 740.622.0326 or email pomerenearts@gmail.com or register on-line below
Banned to Obscurity artwork by Andy Scott on display at the Pomerene 2/21-3/16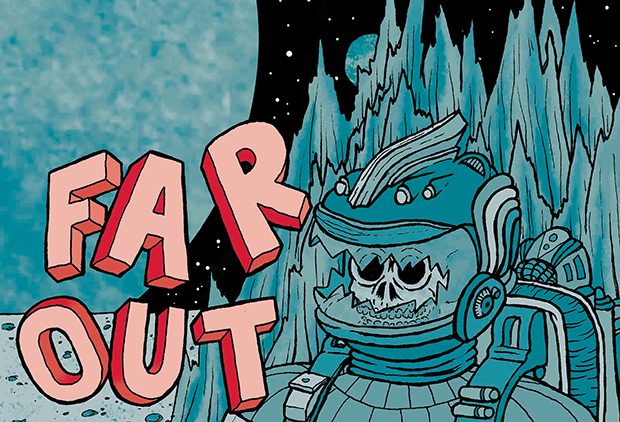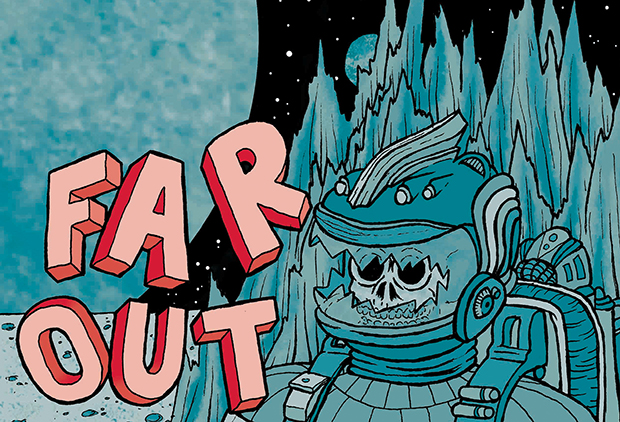 MISSING PIECES
Prompted by comics/graphic artist Andy Scott, young student artists will start by transforming themselves into cartoon characters ready for an adventure story. The group will work together to develop key story elements including primary/secondary events, dialogue, monologue, conflict, resolution and themes.
Children will draw and write in an atmosphere fashioned after a comics studio. Tasks will be divided into stations: drawing, coloring, lettering and finally inking. The finished 6-8 pages will be compiled into a small comic to be printed and distributed to participants and their schools.
TO REGISTER: Call 740.622.0326 or email pomerenearts@gmail.com or register on-line below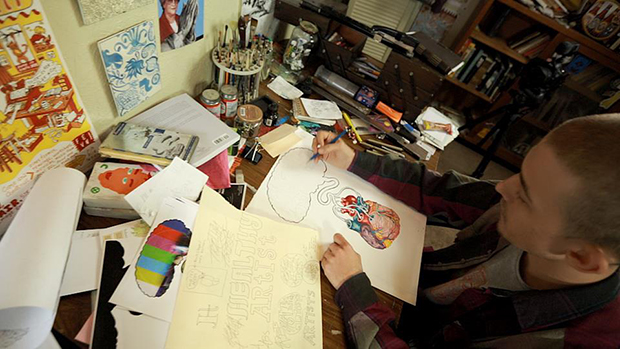 Andy Scott is the founder of Little Tired Press, a small independent publisher focused on creative endeavors in the Rustbelt region of the U.S. Scott is also the founder and editor of Andromeda, Pittsburgh's only regularly published comics anthology that started as a monthly publication and more recently has transferred into a quarterly format. In addition to managing operations at Little Tired Press and Andromeda, Scott creates the design and illustration for promotional and branding materials.  As the 2011-12 Marilyn G. Rabb Foundation Teaching Artist, Scott developed curriculum and taught for an after school arts  program.
Scott has always had an interest in making things from an early age and there is really nothing else that he could see himself doing for a living. His strongest passions lie in painting, cartooning and printmaking, but he also finds himself indulging in alternative activities such as organizing events, public art-making, record collecting and music. Upon graduating from Coshocton High School in 2006, he left his hometown to study graphic design and advertising at the Art Institute of Pittsburgh. It was there in Pittsburgh where a heavy comics influence, as well as other independent media, made an emergence in Scott's work. From this newfound knowledge of independent media he began to craft this new language with a pre-existing language based in both fine art and advertising. Like most artists with this same handicap, Scott struggles with the divide between them all and finds great challenges in the attempt to reconcile the reluctant marriage of commercialism and art that is invaluable. The thought that this creative marriage is remotely attainable is exciting for him and provides the opportunity to better himself and share his experiences with others.