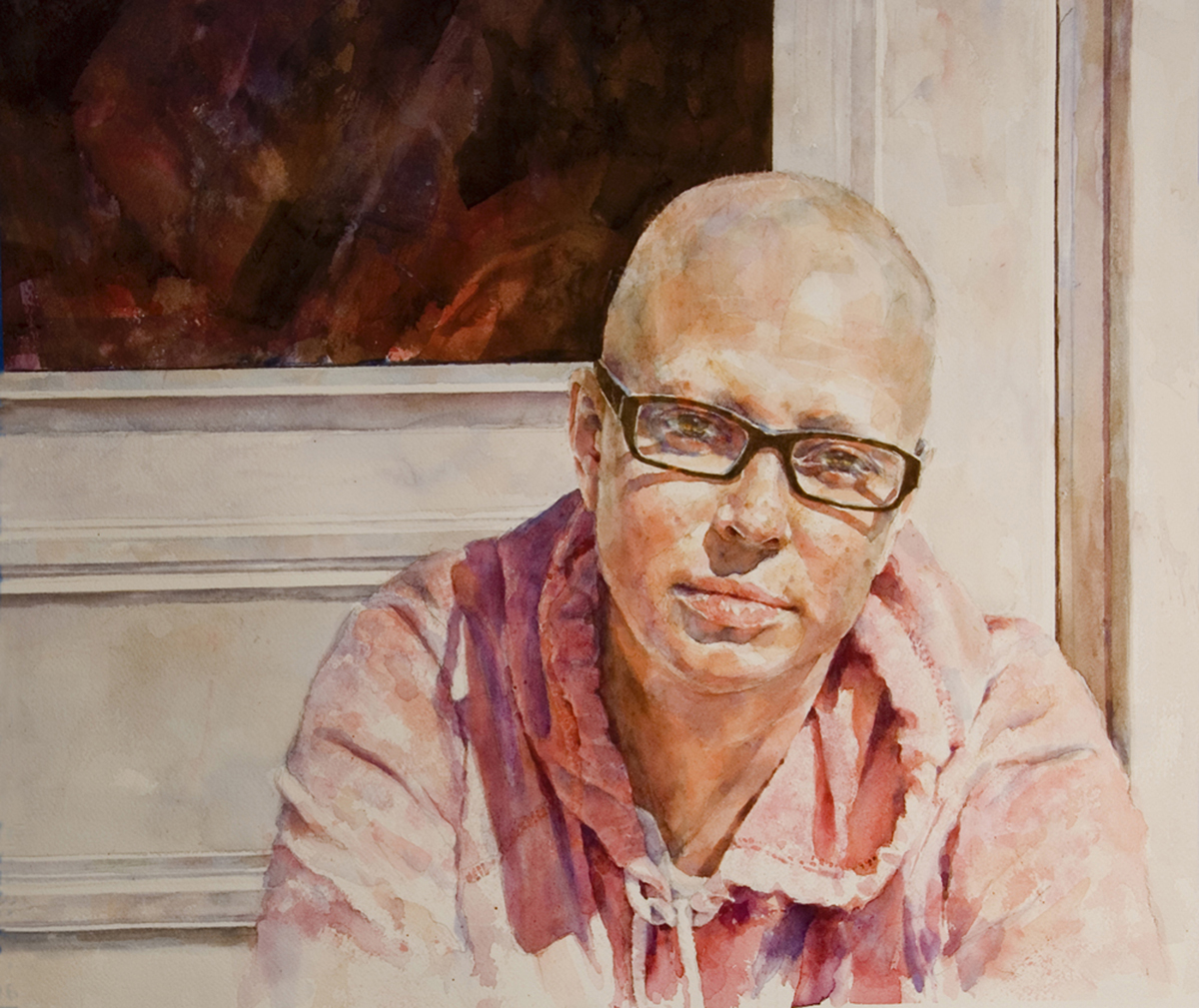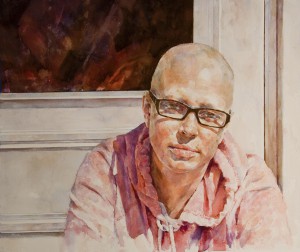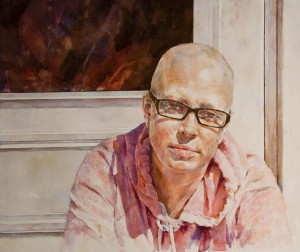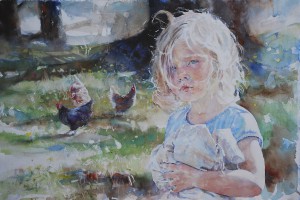 Biography
Christine Misencik-Bunn resides in Fredericktown, Ohio. Christine began her career as a designer for American Greeting Cards after receiving a BFA from Miami University of Ohio. After additional graduate work, a master's degree and  teaching in various venues, Christine realized her greatest joy was teaching in the public school setting where she remained for 30 years.
Some of Christine's most satisfying accomplishments have been in helping her students realize their abilities and talents. Her students were consistently recognized statewide for their artwork in the Ohio Governors' Youth Art Exhibition.  Because of her students' achievements, Christine has many times been the recipient of the Teacher of Excellence Award.
Christine is now retired from public schools and is fulfilling her dream as a distinguished artist. She continues to develop her personal technique as her work ever changes and grows in strength and personality.
Exhibitions: 
Aqueous USA 2014
TWSA Annual National Exhibition 2012, 2013,2015
Pennsylvania Watercolor Society's Juried Exhibition 2011, 2012, 2013, 2014
Watercolor West Annual International Exhibition 2011,2012, 2013, 2014
Solo exhibition, Passion in the Moment, Mansfield Art Center, Oh 2009
Ohio Watercolor Society  2005, 2006, 2007, 2009, 2010, 2012, 2013
Solo exhibition, Shremshock Gallery, Columbus, Oh 2005
Solo exhibition, Wayne & Holmes County Art Tour, Wooster, Ohio 2006
Annual May Show, Mansfield Art Center, Oh 2004 thru 2009, 2012, 2013, 2014
Awards :
2014 Utrecht Award, Aqueous USA, Louisville, Kentucky
2014, 2013 People's Choice, Watercolor West International Juried Exhibition
2014 HK Hobein Award, Watercolor West International Juried Exhibition
2014 Best painting, May Show, Mansfield Art Center, Mansfield, Ohio
2014 Honorable Mention, Artist Magazine 0ver 60competition
2013 OWS/Jack Richeson & Co. Inc. Award, Ohio Watercolor Society
2012 Honorable Mention, Pennsylvania Watercolor Society Juried Exhibition
2011 Juror's Award, Pennsylvania Watercolor Society Juried Exhibition
2011 Juror's Award, Watercolor West Annual International Exhibition
2009, 2005 Award of Distinction, Ohio Watercolor Society
2008 Body of Work, May Show, Mansfield Art Center, Mansfield, Oh
2007,09,10,12,13 Traveling Show, Ohio Watercolor Society
2006 St. Cuthberts Mills Award, Ohio Watercolor Society
Publications:
2012, 2013, 2014 Splash 14, 15, 16  North Light Books