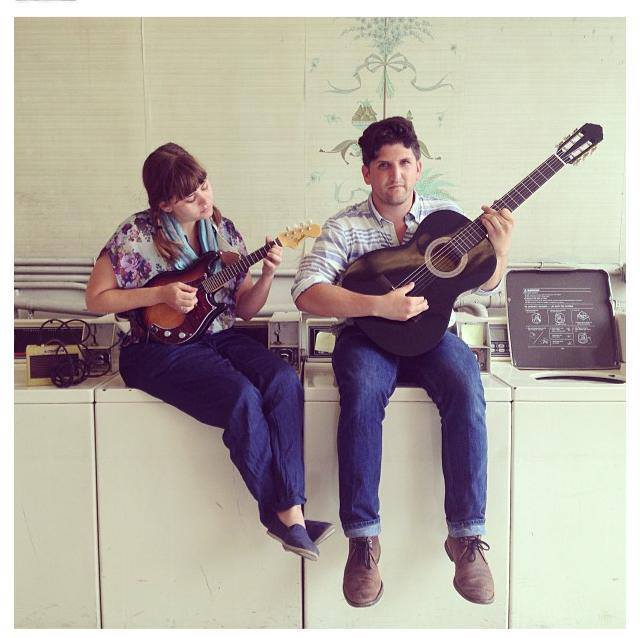 RENT PARTY LINEUP to take us through the winter
To reserve your spot or a table for you & your friends email pomerenearts@gmail.com or call 740.622.0326
suggested donation $10 per person
RENT PARTY LINEUP, winter 2017
January 6, 7pm
MATT OPACHICK TRIO
Original Americana Music with Blues influences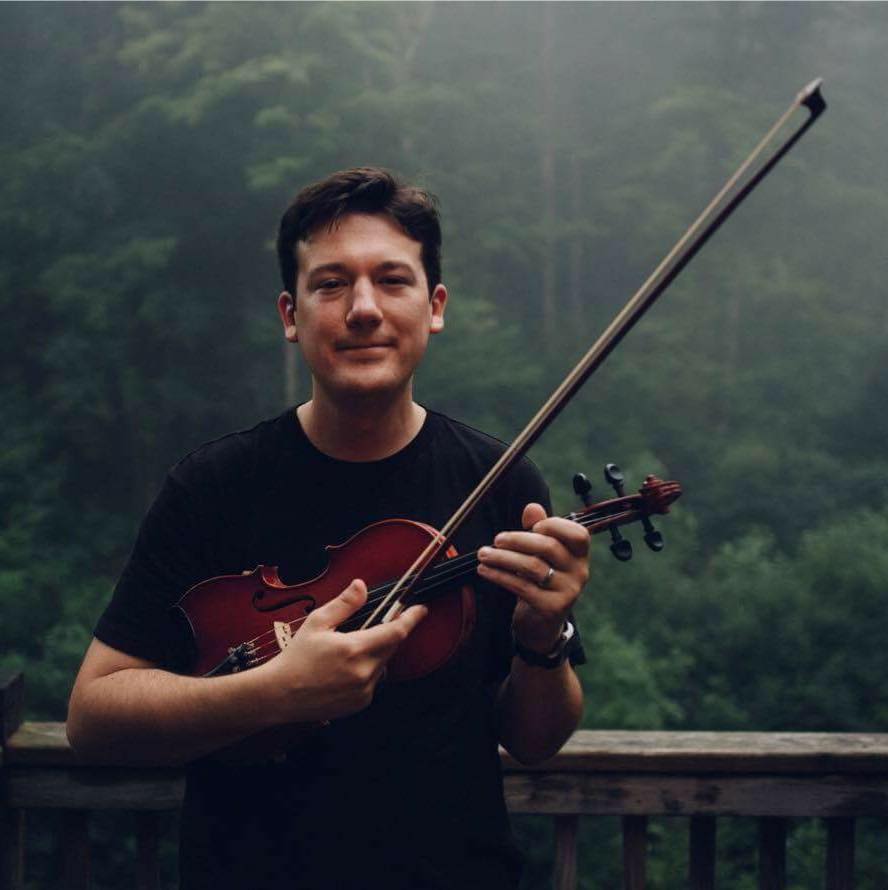 Erica (then Woodrum/CHS' alum) now Opachick introduced us to Matt who introduced us to The Wayfarers (he played fiddle with them for a time). A few months ago Matt suggested he introduce us to his new string trio— a guitar and bass player/friends from a few bands. We said yes. We've loved it everytime Matt has played for us either solo or with a ban. You can expect Americana music with blues influences, old time fiddle music and a selection of Opachick originals.
Influences: The Dead, Phish, MMW and the Derek Trucks Band
February 3, 7pm
MAZA BLASKA – Yoni Mizrachi and Sam Corlett
Folk 60's rock with a world beat or—as they've coined their genre—gypsy rock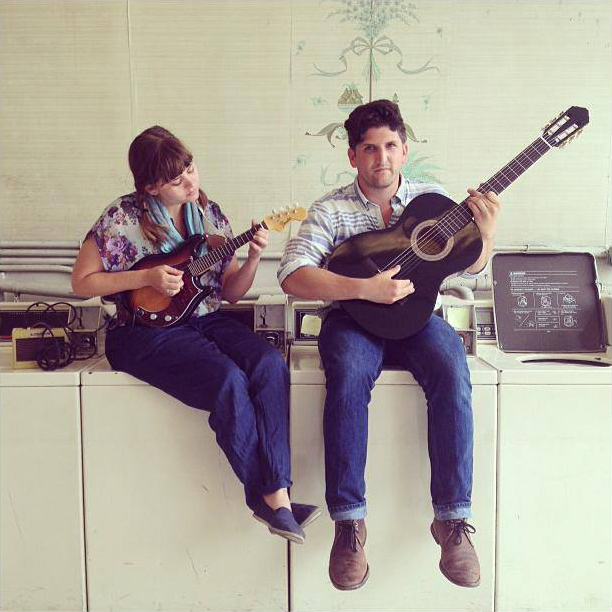 We met Yoni through a Columbus art studio we hired to lead year 2 of a pilot program we're calling ART CONNECTS. In December, Yoni became the lead artist on this project and comes to Coshocton 3 times a week to work as an embedded artist in Coshocton High School. We have been delighted as he unfolds and shares his multiple gifts as an artist and now as a musician. We're excited to meet his partner Sam Corlett who we've only known as the person he shares his car with. Here's what Kevin Joy of the Columbus Dispatch says about their band—"A cross-continental friendship, a kaleidoscopic fascination with the musical styles of myriad cultures and a flexible arrangement that permits a rotating cast of characters have turned Maza Blaska into a thriving band."
Influences: Andrew Bird, Tinariwen, Deerhoof, Panda Bear, The Mamas & The Papas, Bombino, Shugo Tokumaru, Fool's Gold
March 3, 7pm
BAREFOOT MCCOY
Folk rock singer-songwriter.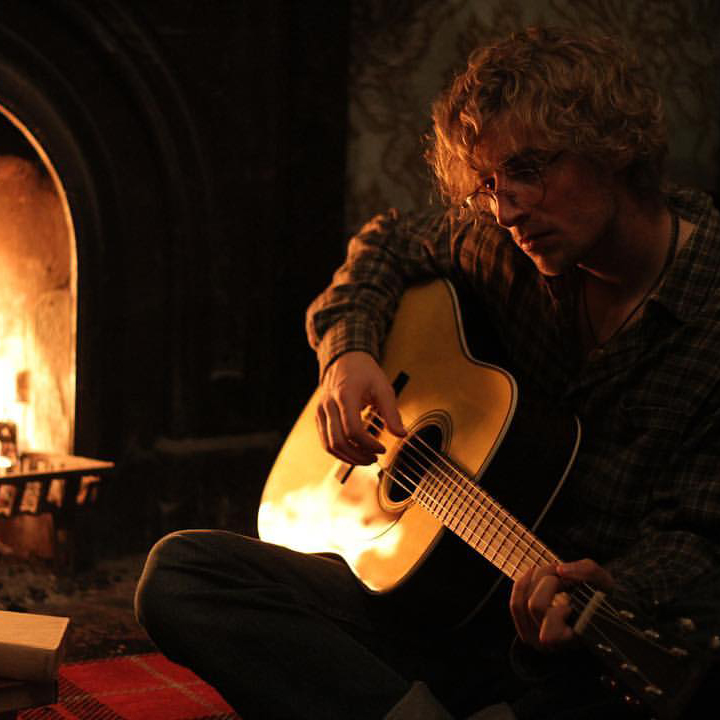 We were out in the artPARK in summer of 2015 shooting a small video. Flo Murdock, the only person to respond to our request for "extras," told us about a very talented young musician named Barefoot McCoy that she had heard play at the Fresno Farmer's Market.  She indicated, that in terms of musicianship, he was the "real McCoy." The pun is ours but it's not entirely a pun—Barefoot McCoy is a distant relative of the real McCoys, as are, it ends up, his West Lafayette cousins the musically gifted Dotson family. Side note—we explain the vitality of arts and culture in Coshocton by pointing to two things, one of them being our deeply rooted Appalachian citizenry. Short story—Barefoot has become a regular performer at the Pomerene.
Barefoot McCoy is an American singer-songwriter and musician. His music is characterized by his deeply personal lyrics and distinctive instrumental work. Barefoot's genre is a unique blend of singer-songwriter, folk-rock, and blues that evokes memory — often resonating with the interior and exterior trials and tribulations of life. Barefoot's writing often includes traces of his beliefs and values in peace, humanitarianism, naturalism and romanticism. He'll be bringing his guitar and harmonica and will do a little playing on our piano.
Influences: Bob Dylan, Cat Stevens, Bruce Springsteen, Jack Johnson, Doc Watson
WHAT IS A RENT PARTY? At the time of the Great Migration north (1910-1930), blacks emigrating from the south settled the problem of Harlem's inflated rents by throwing parties. Furniture was moved to the outside walls, musicians and refreshments were brought in, card tables were set up out of the way of the dance floor, and the doors were opened in exchange for a few bucks.
In an effort to relieve stress on our monthly budget, the Pomerene Center has adopted/adapted the Rent Party to help meet our monthly gas bill. YES! We open our doors at 6:45pm on First Friday evenings, October-April and present great acoustic music– great times (especially if you bring your friends!) –surrounded by great art. Suggested donation $10 at the door.  Make your reservation by contacting us @  740.622.0326 or pomerenearts@gmail.com