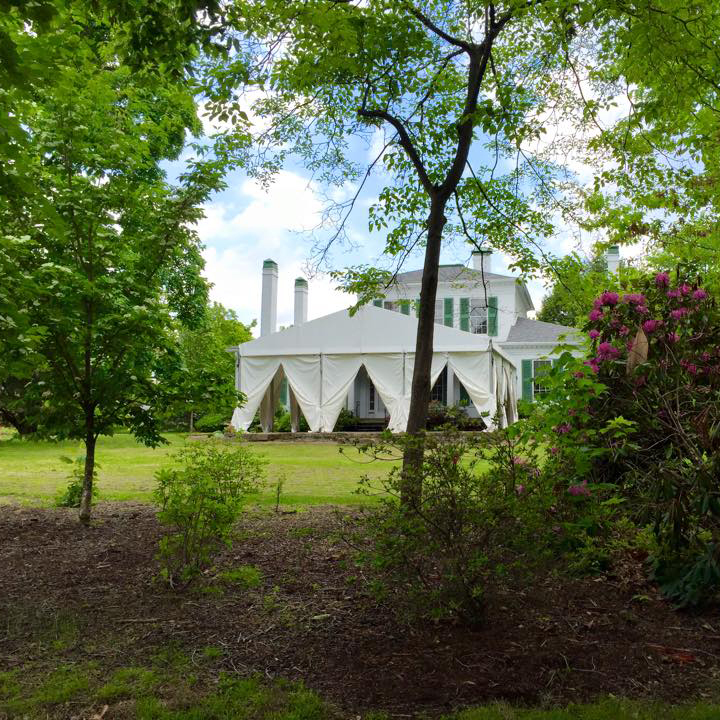 summer jazz parties on the lawn
A NEW POMERENE SERIES on the lawn and under our tent
relaxed, family-friendly…summer picnics, lively music, dancing and lawn games.
2015 dates–June 12, July 10, August 14, 7pm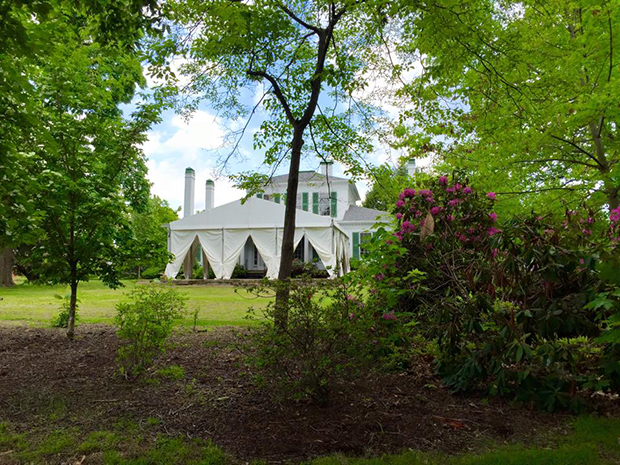 FRIDAY JUNE 12, 7pm | HiFi RENDEZVOUS Nick Schmitt (guitar vocals), Ken Brode (drums), John Lindig (bass), Stephan Johnson (saxophone), Jacob Panteloukas (piano), Haley Evans (trumpet)
The Pomerene Center welcomes hometown band Hi-Fi Rendezvous for a musical evening dedicated to keeping great jazz melody alive and well.  The band listens to–among others–Frank Sinatra, Ella Fitzgersald, Saragh Vaughn, Nat King Cole, Thelonious Monk, Duke Ellington, Tony Bennett Stan Getz, Bill Evans, Jobim.
Reserve your table under the tent by calling 740.622.0326 or emailing pomerenearts@gmail.com or pay online here–$40 table for 4, $60 table for 6 (you can also reserve for 1 or 2)
No reservations necessary if you're joining us on the lawn.  We ask however that you come prepared to be generous when we pass the hat. We suggest $5.
A little tidbit about HiFi Rendezvous' history with some Coshocton history thrown in: Hi-Fi formed in 2008 as Whitewoman Street Jazz (taking the name of a main Roscoe Village thoroughfare). When they began playing gigs outside Coshocton County it soon became evident that audiences were confounded by the name. Explaining that Whitewoman Street is a real street in Roscoe Village across the river from Coshocton was of little help. People were equally confounded by a street carrying the racially charged name Whitewoman.
So what is it about whitewoman and Coshocton? White Woman Town, White Woman River, White Woman Rock… Whitewoman Street? Christopher Gist 1750's explorer and surveyor in Coshocton County writes about meeting a white woman named Mary Harris, wife of Delaware/Lanape Indian Chief Eagle Feather. Captured as a young girl Mary Harris was well integrated into Delaware culture by the time of Gist's exploration.  Over time her history, primarily one of assimilation and domesticity, morphed into multiple mythical distortions of a white woman among the savages.