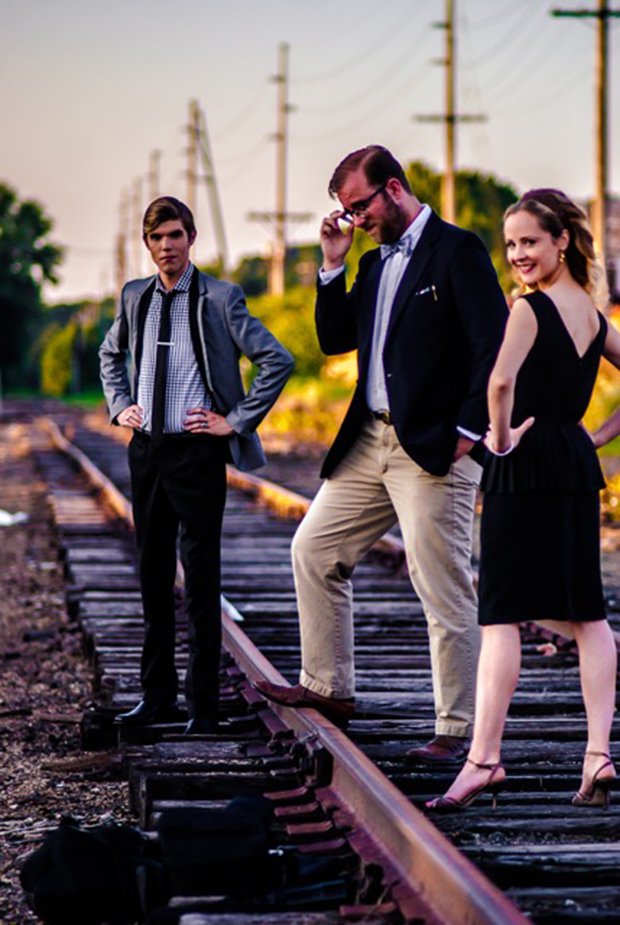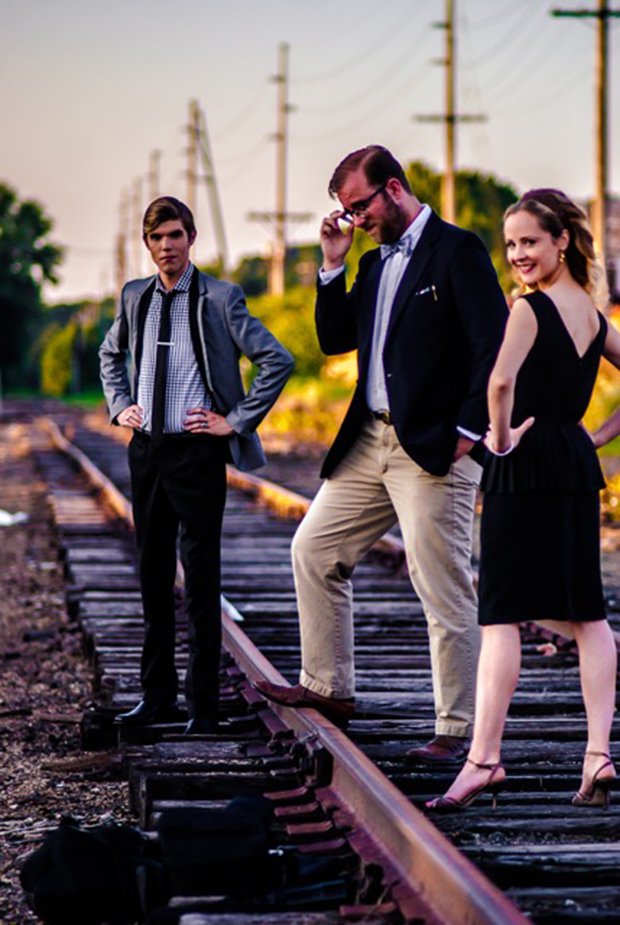 August 14, 7-9pm.
TWO HITS AND A MISS–Samantha Servais, Donovan Charles and Daniel Barrett
Jazz, dancing, wine, croquet. Tent, huge old pin oaks, gracious lawn.
The closing act of the Summer Jazz Party series=the newly-formed trio Two Hits and a Miss, performaing music from Billie Holiday and Frank Sinatra to swinging versions of old favorites.
We packed the house during the holidays for  BABY IT'S COLD OUTSIDE (Samantha Servais & Donovan Charles).  Baby it's not cold now. We suggest the classics and standards of Samantha Servais, Donovan Charles and Z. Daniel Barnett will cool you down.
Reserve your table under the tent by calling 740.622.0326 or emailing pomerenearts@gmail.com or pay online here–$40 table for 4, $60 table for 6 (you can also reserve for 1 or 2) Like our Rent Parties during the winter all proceeds go toward maintaining the historic house and grounds. Proceeds benefit the upkeep of the old house and grounds.
No reservations necessary if you're joining us on the lawn.  We ask however that you come prepared to be generous when we pass the hat. We suggest $5.