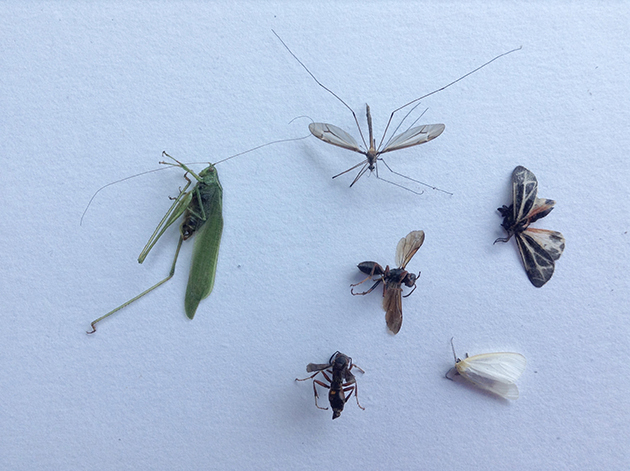 Anne & Tony's Art Club. Fall. Insects.
Anne & Tony's art club for kids k-8
Sundays 2-4pm
Fall Session Starting September 13 thru December 20
no club Oct 4 (Fair) or November 29 (Thanksgiving) $5 everytime you come
TO JOIN call 740.502.5109 or email us
ask us about our financial scholarships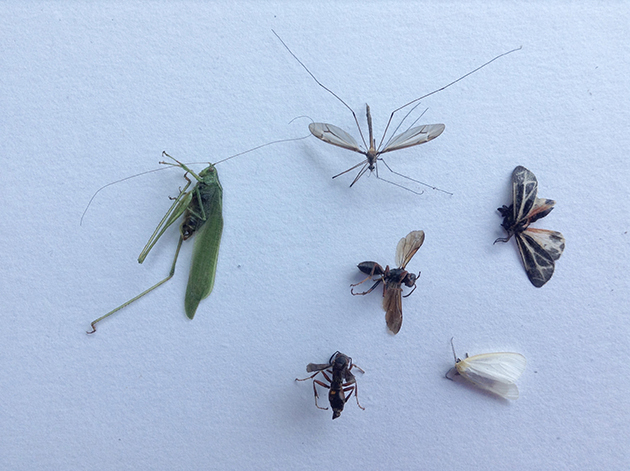 Anne & Tony's Art Club is a place where kids who love art can be together. Our fall explore will start with insects. We'll see where we go from there. You can expect a great exploration.
Anne Cornell is the Artistic Director and Community Studio Artist at the Pomerene Center for the Arts. She draws and paints, works with video and photoshop, and loves ideas.
Tony Bible started his career in accounting, became an industrial designer for Longaberger Baskets and recently completed his Master of Fine Arts Degree at the Columbus College of Art and Design. He is a sculptor and weaver and love ideas.