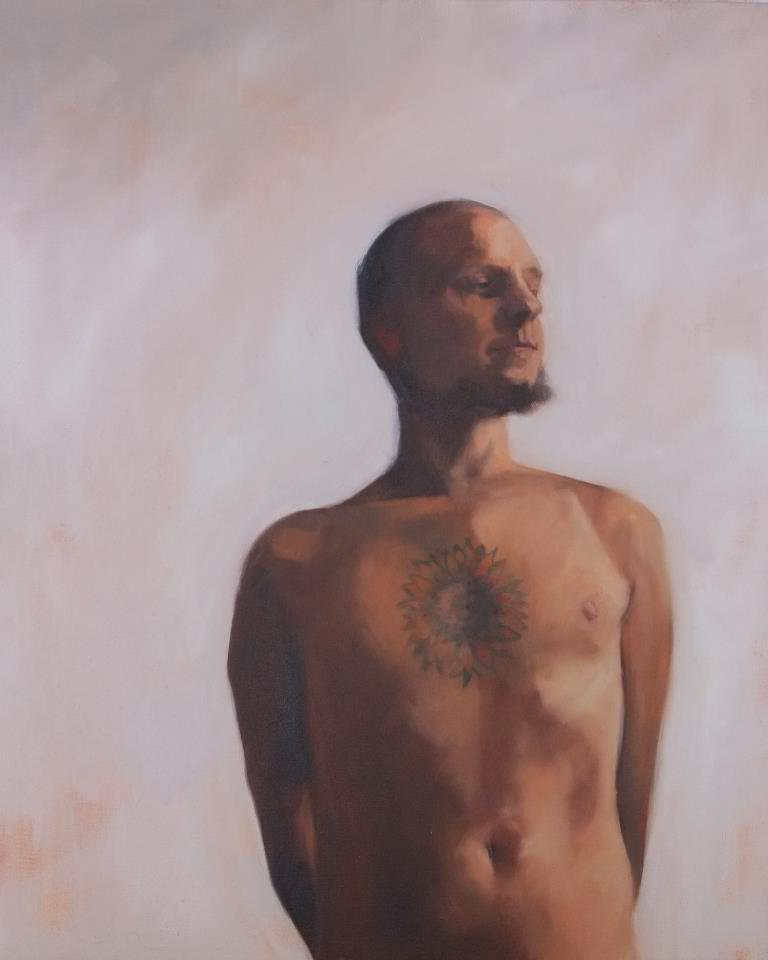 Figure Painting with Megan Lightell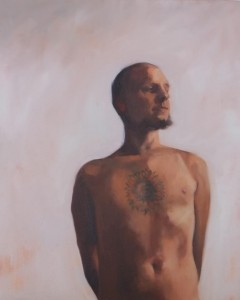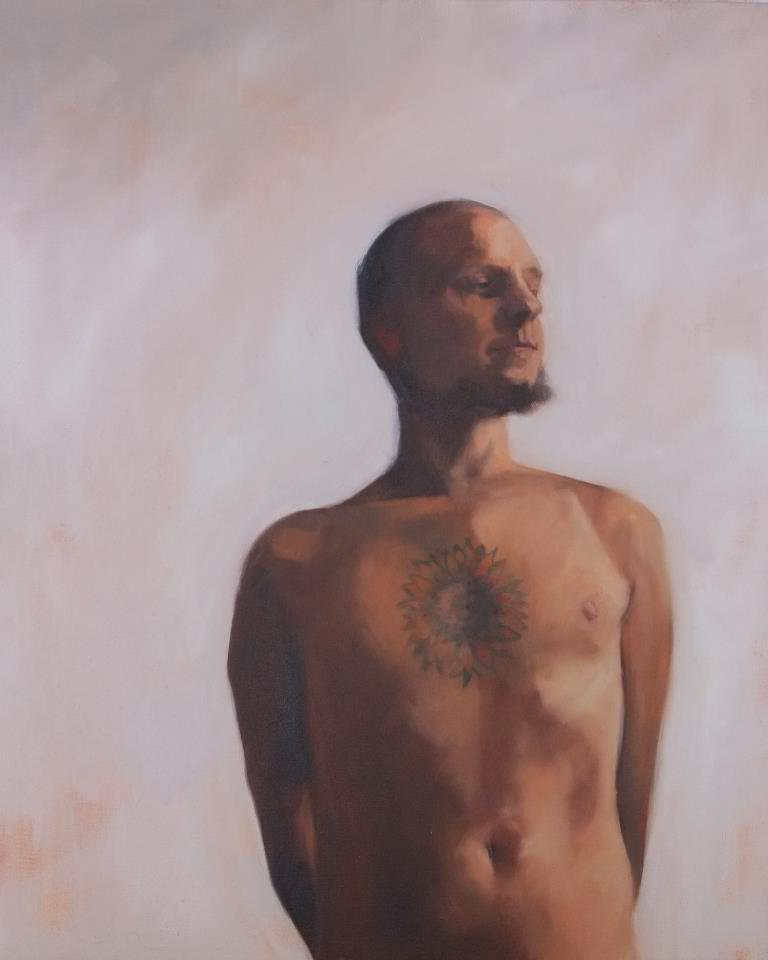 FIGURE PAINTING with Megan Lightell 
Jan 5, 2013 | $100
9am to 4:30pm
Presented by Artist Friends of the Pomerene
Limit:10 adults.
Registration required. Deadline for registration is Dec.31,  2012.
Painting a live figure model is one of the most challenging and beneficial exercises to expand your skills as a painter. Deepen your understanding of anatomy, proportion, and color as we work in oil on a figurative painting from direct observation. We will have one pose for the day, and participants may choose to work on one canvas or to move throughout the room and work on various studies. Focus will be on building an image through massing, building color harmony, and mixing vibrant flesh tones, as well as composition and achieving a likeness.
SCHEDULE 9:00-10am Introduction and demonstration.   10am-noon Morning painting session. noon-1pm Lunch on your own, brown bag at the Pomerene Center or offsite.  1:00-1:30pm Review and critique of the morning's work. 1:30-3:30pm Afternoon painting session. 3:30-4:30pm Critique and suggestions for moving forward.
Artist's Resume
Supply List
Download Registration Form or register online below
Inquiry or Questions: Phone Pomerene Center 740.622.0362 or email pomerenearts@gmail.com