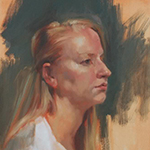 Painting Faces with Megan Lightell
PAINTING FACES with Megan Lightell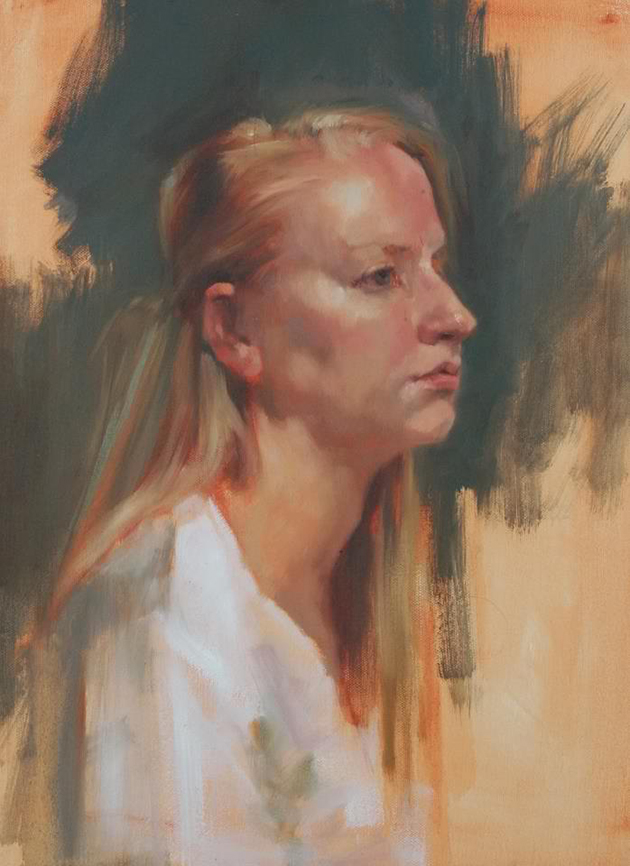 October 5, 2013 | $100 (for friends), $110 (guests)
10am to 5pm
Presented by Artist Friends of the Pomerene
Limit:10 adults.
Registration required. Deadline for registration is September 28,  2013.
We're able to offer another opportunity to learn from Nashville painter and Coshocton native Megan Lightell.  Megan has been returning regularly  to Coshocton to interview farmers and paint landscapes of their favorite views on their farms.  She'll be back in town the first weekend of October to open an exhibition of this work entitled DOCUMENTING THE LANDSCAPE.
The Artist Friends of the Pomerene invite you to join them for a workshop with M. Lightell on painting faces.  The work will center on building a painted image through massing, developing color harmony, and mixing vibrant flesh tones, as well as composition.  Achieving a likeness is desirable but secondary to discovering and rendering the structure and coloration of the human face.
Painting a live model is one of the most challenging, expanding and beneficial exercises. Participants may choose to work on one canvas or to move throughout the room and work on a series of face studies from various perspectives.
SCHEDULE 10-10:30am Introduction and demonstration.   10:30-12:30 Morning painting session. 12:30-1:30pm Lunch on your own, brown bag at the Pomerene Center or offsite.  1:30-2:00pm Review and critique of the morning's work. 2:00-4:00pm Afternoon painting session. 4:00-5:00pm Critique and suggestions for moving forward.
Supply List
Downloagd Registration Form or register online below
Inquiry or Questions: Phone Pomerene Center 740.622.0362 or email pomerenearts@gmail.com