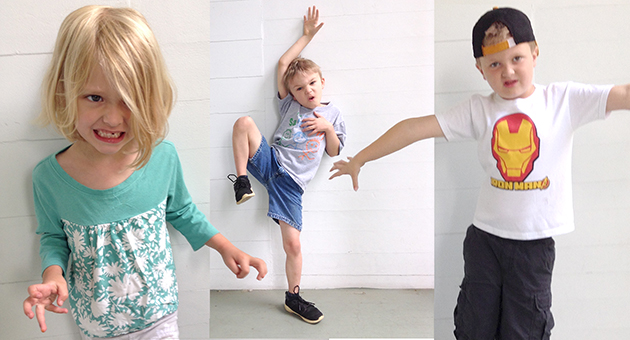 Anne & Tony's Art Club Summer 2015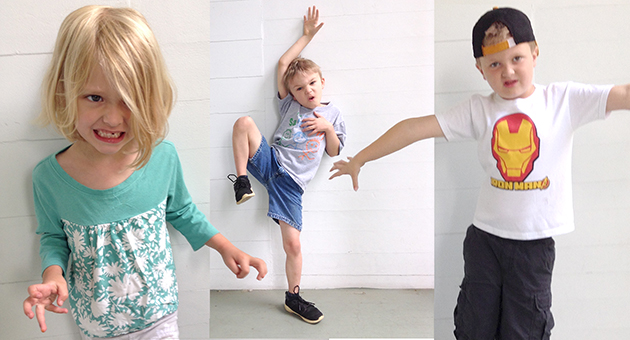 The anti-snake cat.
The monster stomping elephant.
The venomous bee who flies through the keyhole to sting the enemy.
Anne & Tony's Art Club is following the local library's summer reading theme of "Every hero has a story." We're starting with animal heroes. Be one.  Draw one.  Tell the story.  And then it's on to papier maché and paint.
Wednesday mornings 9-11am through Aug 12 @ the Pomerene Center for the Arts
$5 everytime you come
TO JOIN call 740.502.5109 or email us
ask us about our financial scholarships