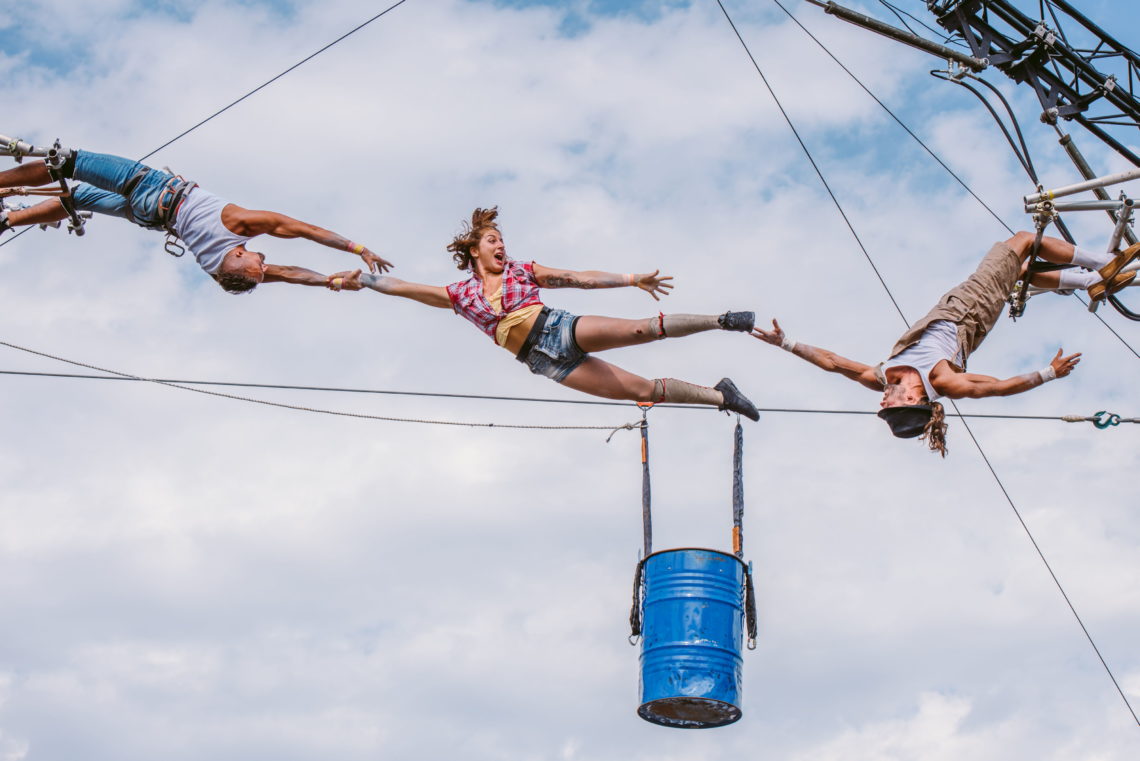 FALLING, FLOATING, FLYING the Nest
photo credit: Gorilla Circus Flying Trapeze School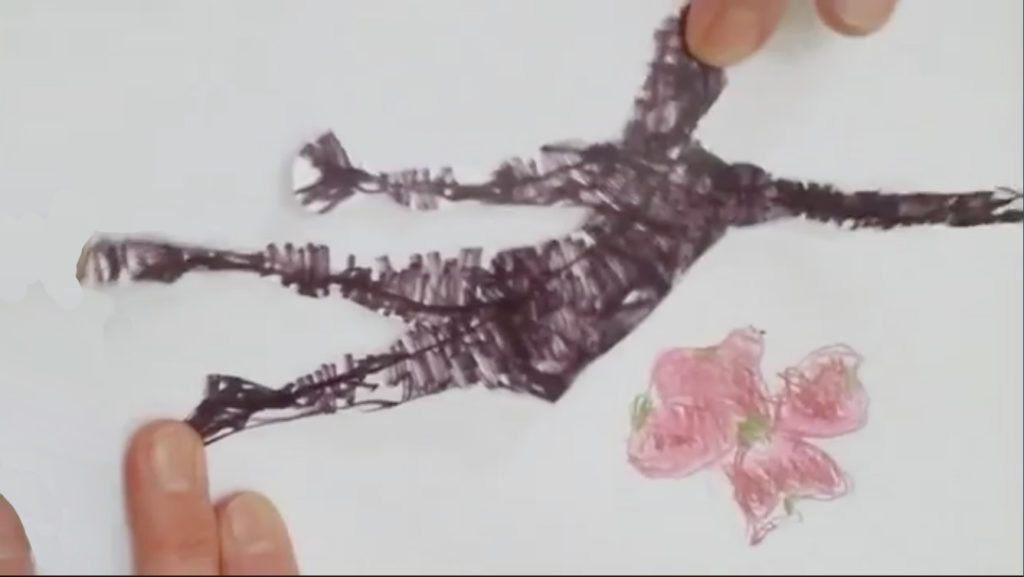 In "FALLING, FLOATING, FLYING the Nest" we will explore the physical action of being airborne in context of the student condition of leaving their elementary, middle or high school without ceremony — heading to the next stage of their lives in such uncertain times. Students will draw a human figure and graphic patterns to express their feelings as they transition to junior high, high school or into their adult lives.
The idea is to put the drawings together for a mural in the artPARK.
We invite all students ending their careers at their current school to participate in these classes and share images of your gesture and flower drawings via Facebook Messenger to Pomerene Center for the Arts. Please include your school and grade you are leaving.
---
The Classes