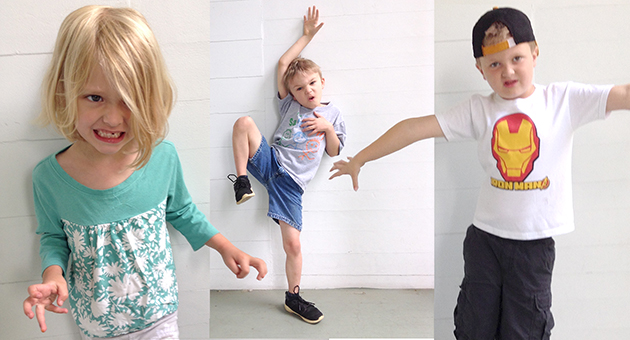 ON YOUR MARK, GET SET…RUN LIKE A DINOSAUR

Little Pom Artists Club
for kids grades k-3
limit 10 kids
Wednesdays, 9:00 to 10:30am, $5 per wk
Summer Session Starting June 8 thru July 27
led by Anne Cornell with guest artists including Mary Yaw McMullen
We'll explore running like a dinosaur by sculpting, drawing, acting and animation. Wed. evening 6/22/16, we'll take a field trip to the Cleveland Museum of Natural History to draw and photograph their collection of dinosaur fossils. ($7 per person)
Itty-bitty POM THEATER CAMP
for kids 2-5 years old
limit 14 kids
July 11-15, 9:30 to 11am, $25
led by Mary Yaw McMullen
Bring your little(s) for a roaring good time at the preschool theatre camp! Itty-bitty thespian(s) will learn to express themselves through dinosaur characters they create. The children will also have the opportunity to create a costume piece or mask that they will wear during a short performance on the last day of the camp! Family members are welcome but not required to stay with their children.
TO JOIN call 740.502.5109 or email us @ pomerenearts@gmail.com
You have the option of registering and paying for the Itty-bitty Pom Theater Camp here. We'll send you confirmation when we receive your payment.
Please feel free to ask us about our financial scholarships.
p.s. Don't forget to join the summer reading program at your local library—ON YOUR MARK, GET SET, READ!  Click here if you're looking for summer art for kids 4-8