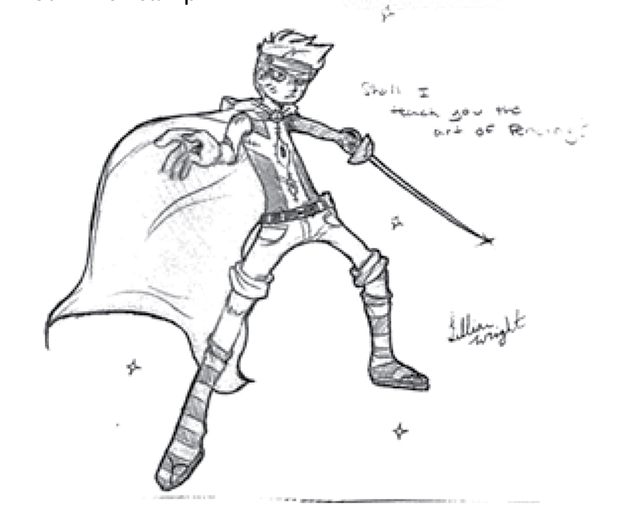 ON YOUR MARK, GET SET…DRAW THOSE OLYMPIC MOVES
Young Pom Artists Club
for kids grades 4-8
limit 10 kids
Wednesdays, 11:00am to 1pm, $5 per wk
Summer Session Starting June 8 thru July 27
led by Anne Cornell with guest artists including Mary Yaw McMullen
No matter what your cartooning/drawing style, it's important to be good at drawing figures — you've got to be able to capture the moves. So in a sense, this is a figure drawing camp with an emphasis on developing your own style. Wed. 6/28/16 we'll take a field trip to the Billy Ireland Cartoon Library & Museum at OSU to take a look at lots of styles.
TO JOIN call 740.502.5109 or email us @ pomerenearts@gmail.com
Please feel free to ask us about our financial scholarships. Click here if you're looking for summer art for kids preschool & k-3.