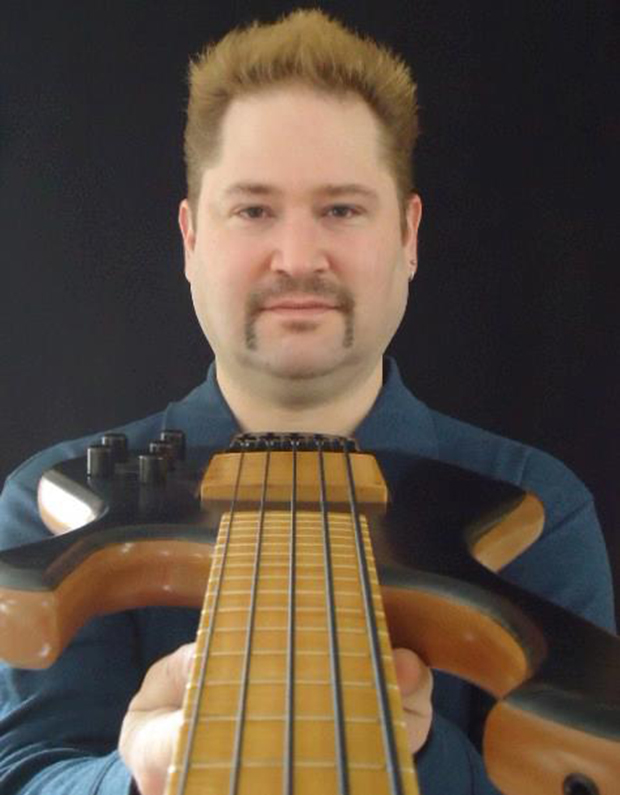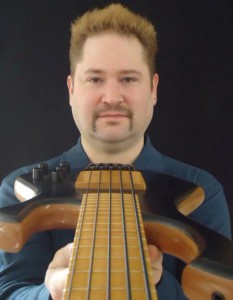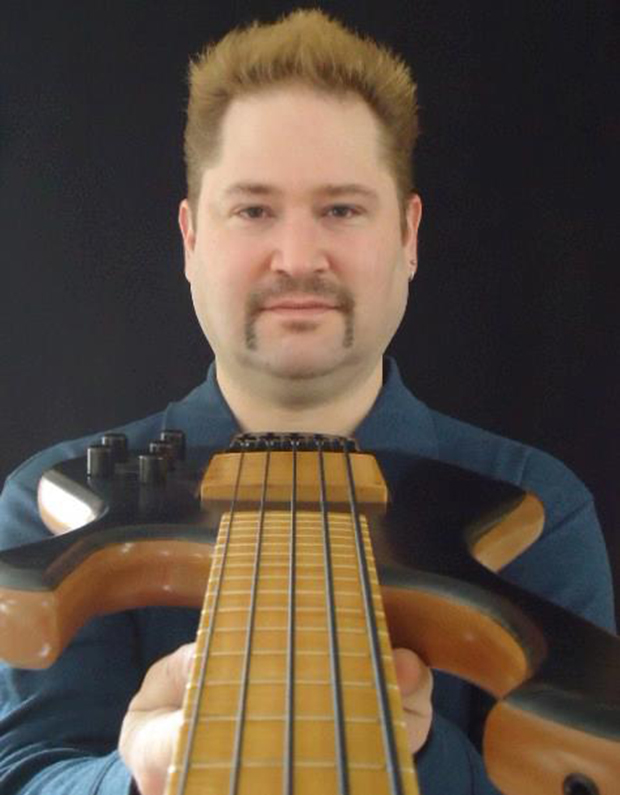 FRIDAY, MARCH 6, 7pm
To reserve your spot or a table for you & your friends email pomerenearts@gmail.com or call 740.622.0326 suggested donation $10 per person
We know Pete as an amazing electric bass maker and the leader of The Smokin' Reubens (played Thursday nights last summer on the terrace @ The Warehouse Steak & Stein-ah summer!)
We're presenting Pete as a one man band-keyboard, drum machines, bass guitar… it's all about the bass guitar. "You know the bass IS REALLY a guitar," says Pete. "The music? Pulling that out of all my hats" – wow!
For an idea about the music?  Here's what Pete has been listening to… 
Jah Wobbel, Bill Laswell, Victor Wooten (click to hear victor playing Amazing Grace-everything in red is a link), ska (precursor to reggae), dub (grew out of reggae), jazz, world music, a little Indian influence-ravi shankar and with a name like Skjold, Norwegian folk -perfect music for all of us who are feeling holed up by the weather.
WHAT IS A RENT PARTY? At the time of the Great Migration north (1910-1930), blacks emigrating from the south settled the problem of Harlem's inflated rents by throwing parties. Furniture was moved to the outside walls, musicians and refreshments were brought in, card tables were set up out of the way of the dance floor, and the doors were opened in exchange for a few bucks.
In an effort to relieve stress on our monthly budget, the Pomerene Center has adopted/adapted the Rent Party to help meet our monthly gas bill. YES! We open our doors at 6:45pm on First Friday evenings, October-April and present great acoustic music– great times (especially if you bring your friends!) –surrounded by great art. Suggested donation $10 at the door.  Make your reservation by contacting us @  740.622.0326 or pomerenearts@gmail.com