Father-Daughter duo Christian and Camille Howes
Christian & Camille Howes. | Friday, May 3, 6-8pm
Venue: PARK space, 317 Main Street, Coshocton as part of Dogwood Festival/First Friday Celebration, Genre: jazz violin
with opening father-daughter duo, Bobby & Laura Dotson
see what else is going on during Dogwood Festival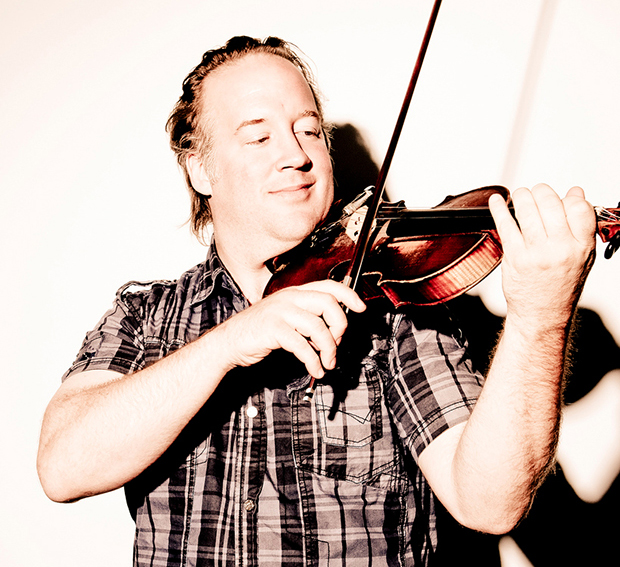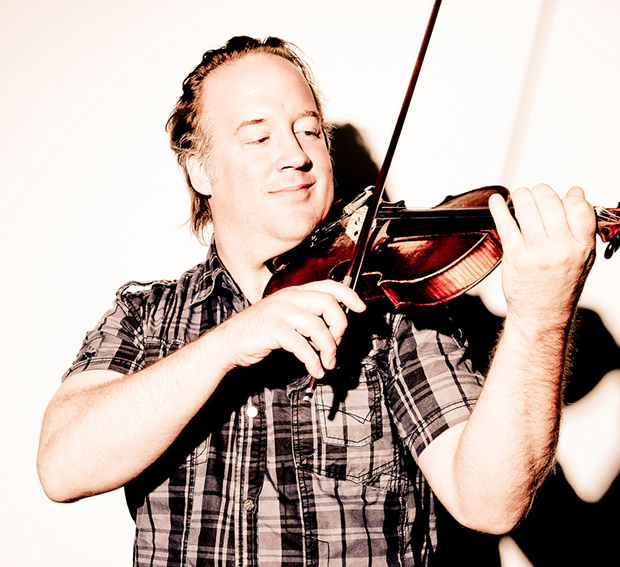 How fitting to this year's Dogwood Festival theme "NO PLACE LIKE HOME" to hear two father-daughter duos– home grown musicians in the most literal sense. And we'll present them in an open door, homey way in the center of Coshocton. Walk by, stop, sit down, stay, eat, have a beer if you're 21 or older. Coshocton SportZone will be grilling. Table reservations accepted with donation. 740.622.0326 download your Dogwood Festival 2013 brochure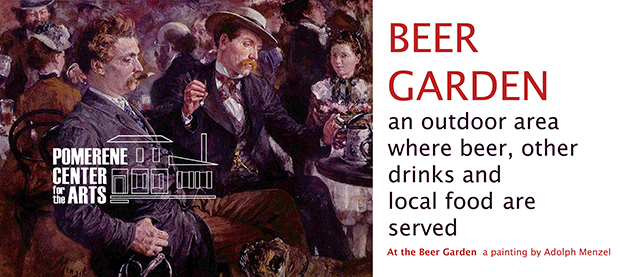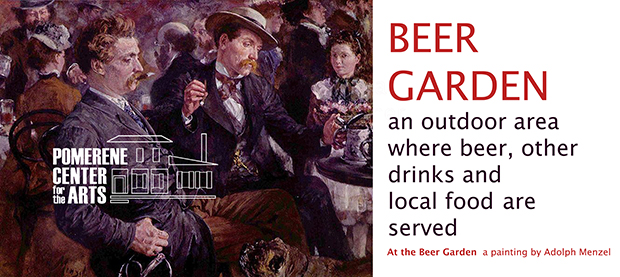 Artist Bios
Christian Howes grew up in Columbus, Ohio and received a degree in Philosophy from the Ohio State University. After spending 8 years based in New York City, he has recently returned to Columbus and now manages a dual residence in Columbus and New York City.
As an educator, performer and composer, Christian Howes has gained great notoriety and respect from critics and players alike. Christian was a favorite of the late Les Paul, with whom he worked for 11 years. Says Christian of his mentor, "Les defied categorization in terms of age or genre. His character, approach to life, and musicianship taught me many valuable lessons which I hope never to forget." In recent years, Howes has become an in-demand violinist on the New York scene, performing and recording with a bevy of jazz artists, including alto saxophonist Greg Osby, pianist D.D. Jackson, guitarists Les Paul , Frank Vignola, Joel Harrison, drummers Dafnis Prieto, Jack DeJohnette, Dennis Chambers, Dave Weckl, bassists Richard Bona and Victor Wooten, vibraphonist Dave Samuels' Caribbean Jazz Project, crossover pioneers Spyro Gyra, and a 4-year chair in Bill Evans Soulgrass.
In August 2011, Christian was ranked as the #1 violinist in the Downbeat Critics Poll "Rising Stars." He was a nominee for the Jazz Journalists Association's "violinist of the year" in 2011.
Christian's daughter Camille may still be in high school, but her knowledge of improvisation, theory, and musicality allows her to perform at a level that may rival many music school graduates. Feeding off the energy and virtuosity of her father, Camille compliments Christian in a way which can only be heard in person.
Bobby & Laura Dotson, father-daughter come out of the local appalachian tradition. They are members of the exceptionally talented musical Dotson family.