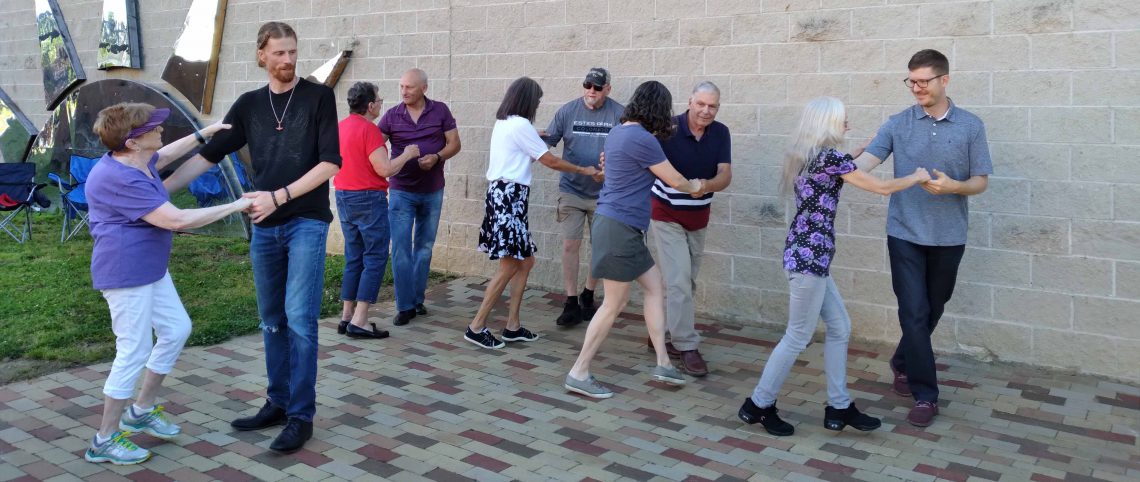 Summer is for dancing in the street
Last summer we said – it's time to come out (post covid) and dance in the street. Our street dances were such a success we're saying "Let's do it again."
FAQs Some tongue-in-cheek. Some not.
QUESTION: What's the line-up?
ANSWER: below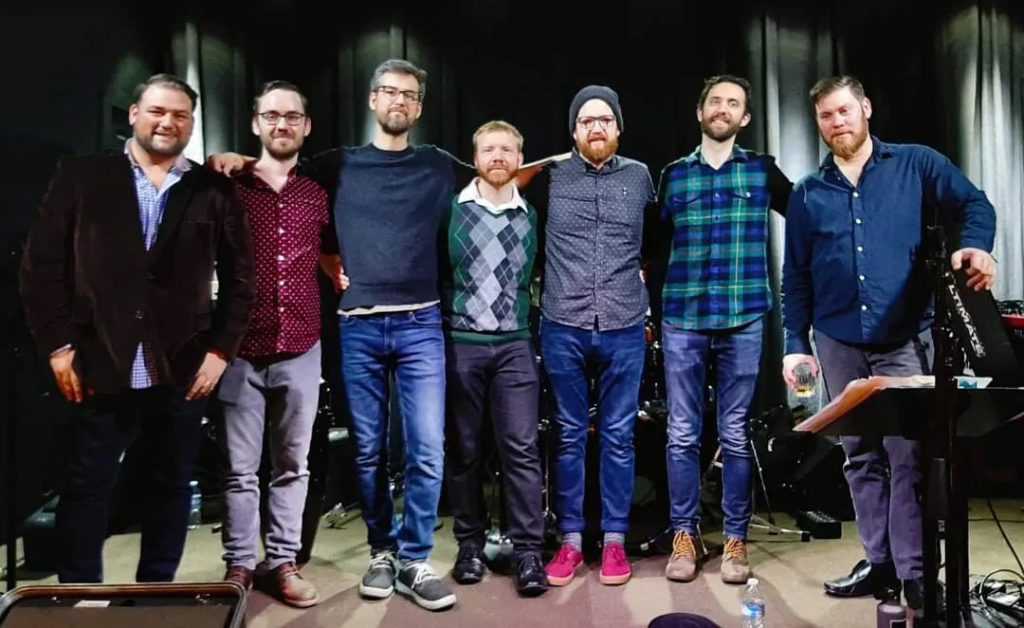 Columbus based Flogo Shaggins "pays tribute to the great funk artists of the 60s and 70s, other artists who they doth funkify, and performs original funk/rock/psychedelic music." Flogo Shaggins.com > about > We do that Thang
The Lake Park Big Band is a traditional 17-piece big band performing since 1998. It takes its name from the iconic Lake Park Pavilion built in 1923, which was part of the historic tradition of dance bands and show bands entertaining audiences throughout the nation in the 1930s and 1940s." Coshocton Tribune June 10, 2021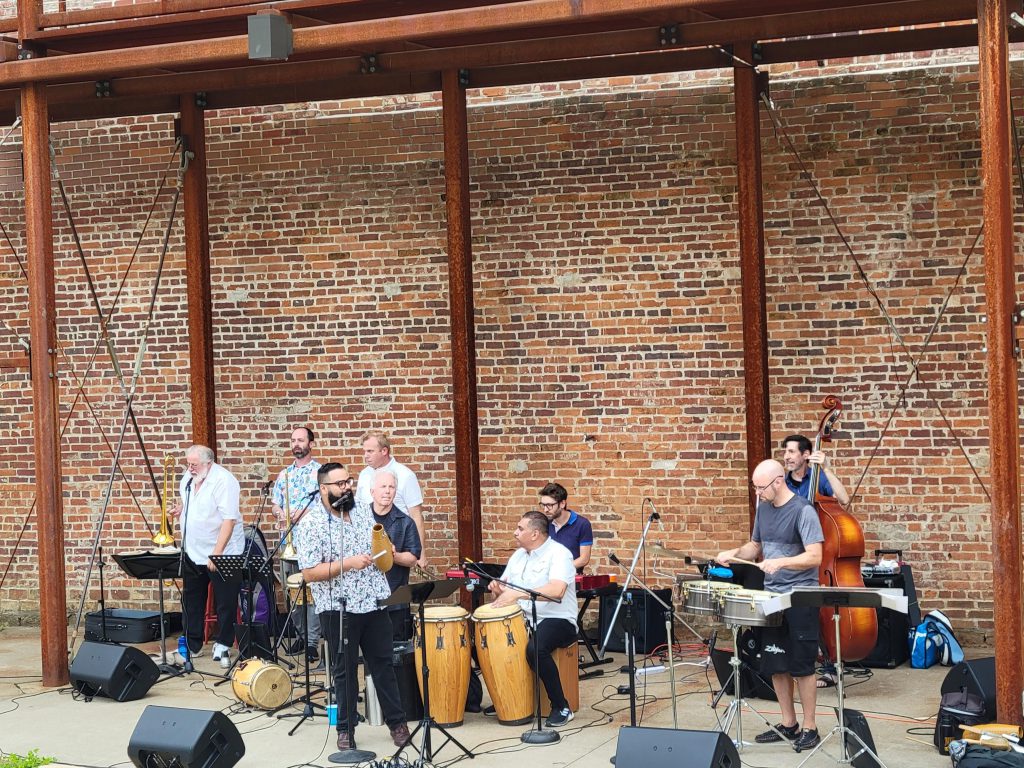 Yumbambé is Latin jazz, bringing together the lush sound of jazz harmony with the vibrant rhythms of Afro-Cuban drumming. The band includes some of Columbus' most prominent Jazz musicians, who have performed with many jazz and Latin greats. Expect "Lots and lots of dancing! A Yumbambé performance is always a high-energy celebration of the music and culture we love. People can't seem to help themselves from moving with the music. You can't sit still!" Eric Paton talking with Columbus Underground
QUESTION: Why should I come? ANSWER: The music is great. Plus social dancing brings people together, whether with old friends, romantic friends… you might even make a new friend or two.
QUESTION: Are you sure? ANSWER: Yes. Connecting with others on the dance floor adds a new dimension to being together.
QUESTION: Is that good? ANSWER: Haven't you ever wondered why people who are dancing can't help but smile?
QUESTION: Can you prove this? ANSWER: If we were to sum up the atmosphere of last year's dances we'd say they felt something like wedding receptions- people of all ages having fun. If you're skeptical, check out this research
QUESTION: What if I can't dance? ANSWER: NO PROBLEM! Dance instructor Tim Cohen will be joining us for this second season to offer crash dance classes in West Coast Swing, Fox Trot, Salsa/Bachata and East Coast Swing respectively through the series. Classes start at 7pm an hour before the music starts. Tim has taught dance professionally in Columbus, Millersburg and — now in his current community of residence — Coshocton, Ohio.