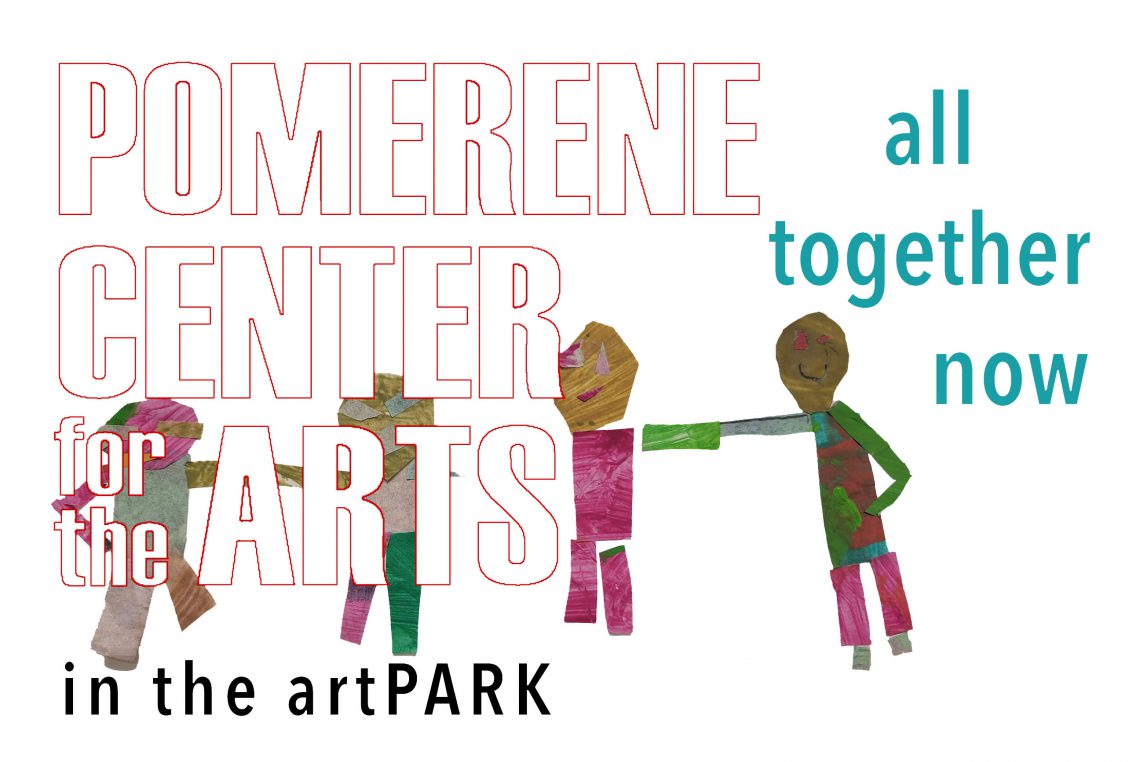 We love making art all together "now"
Parades! That's something people come together for! register below
Thursdays June 1 – July 20. 10am. Children grades K-6 are invited to join the Pomerene Center for the Arts in the artPARK. We will work together, bit by bit, to create a people sculpture parade for the community to enjoy throughout the summer. Along the way we'll make musical instruments, flags and other things and become event planners for a 4th of July holiday bicycle parade.
For the adventure of it, the fun of it and for inspiration we'll be taking a bus to Cleveland Saturday June 10 for a fantastic carnival style parade outside the Cleveland Museum of Art. Parade the Circle "is an annual art parade with lively sounds and colors, featuring innovative costumes, giant puppets, and handmade masks created by artists, families, schools, and community groups."
Thanks to a generous donation from the Charles E. & Dorothy S. Bechtol Fund at the Coshocton Foundation the trip is free of charge to families, though space is limited. Make sure to make your reservations for the bus trip and weekly sessions in the artPARK online. pomerenearts.org/all-together-now or text 740.622.0326.
Every week you make are with us we'll stamp your 2023 summer stamp card. Ten stamps fill the card and you'll win one free pass to the Lake Park Aquatic Center OR one free movie ticket to Shelby Theatres. THANK YOU to Lake Park and Shelby Theatres for your generosity!
register here