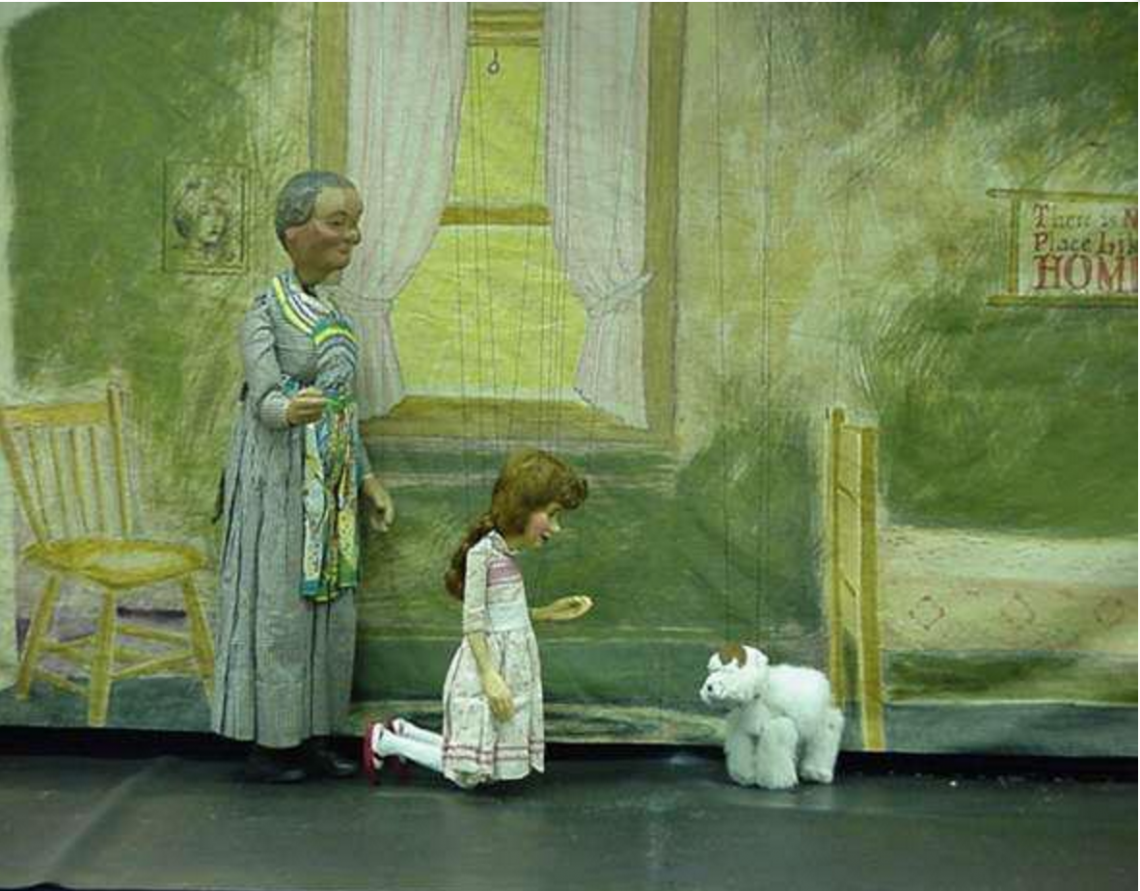 7pm June 15 show has been moved to Coshocton Public Library Large Meeting Room
2 shows. 7:00 pm, Wednesdays, June 8 and 15
in the artPARK, 325 Main St. Coshocton
FREE
Lions and Tigers and Puppets, oh my! In this classic heart-warming tale, beautifully adapted for marionettes by Martin Stevens and Dan Raynor, children of all ages will watch with bated breath as a Kansas cyclone whisks Dorothy off to Oz where she befriends the Scarecrow, who wants brains, the Tin Woodman, who wants a heart, and the Cowardly Lion, who wants courage. Together they set off on a journey to find the mysterious Wizard of Oz while evading the delightfully silly Wicked Witch of the West. World leaders in the puppetry arts for over seventy-five years, Stevens Puppets bring this tale to life with artfully hand-carved wooden marionettes and a musical score you are sure to be humming all the way home. Don't miss The Wizard of Oz!

"ENCHANTING!" " OUTSTANDING!" " HILARIOUS!" " EXCEPTIONAL!" "FANTASTIC!"

These are but a few of the wonderful adjectives teachers, librarians, and PTO chairpersons are using to describe the incomparable Stevens Puppets! Setting the bar for puppetry arts not only regionally but nationally, the critically acclaimed Stevens Puppets have truly become a NATIONAL TREASURE! Triumphantly celebrating over 80 years of producing unforgettable and one of a kind marionette productions for children of all ages. These marionettes were authentically created in the traditional old world style, specializing in classic children's literature and classic fairy tales. All of the programs are intended for all age levels. All of the stories are educational and have a moral or life skill woven cleverly and discretely throughout.
Wait! There's more.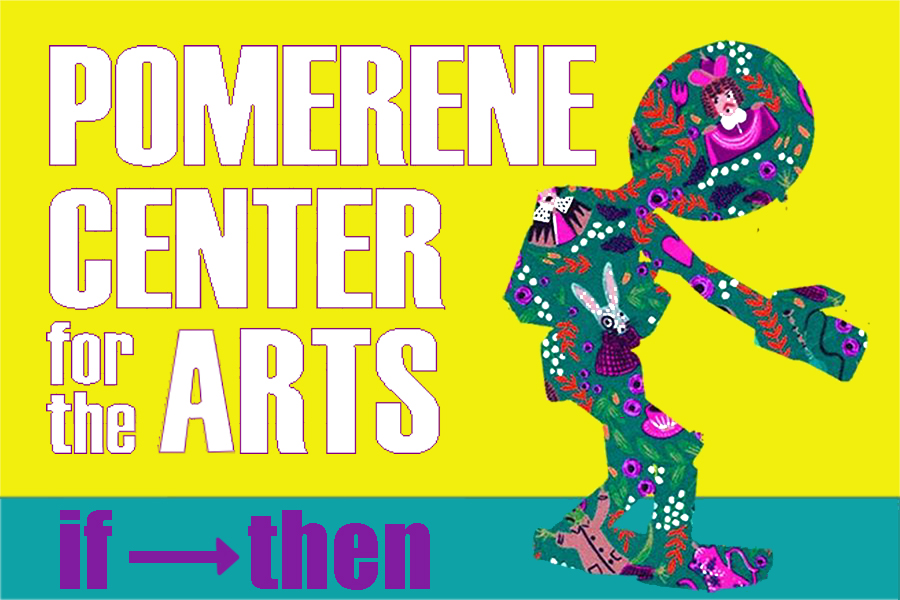 Stevens Puppets will be joining us to lead if → then workshops for families during the day (same days — Wednesdays, June 8 & 15). They'll help us learn just how puppet shows are done. Bring your family and join in the creative fun. Make sure to book your appointment.