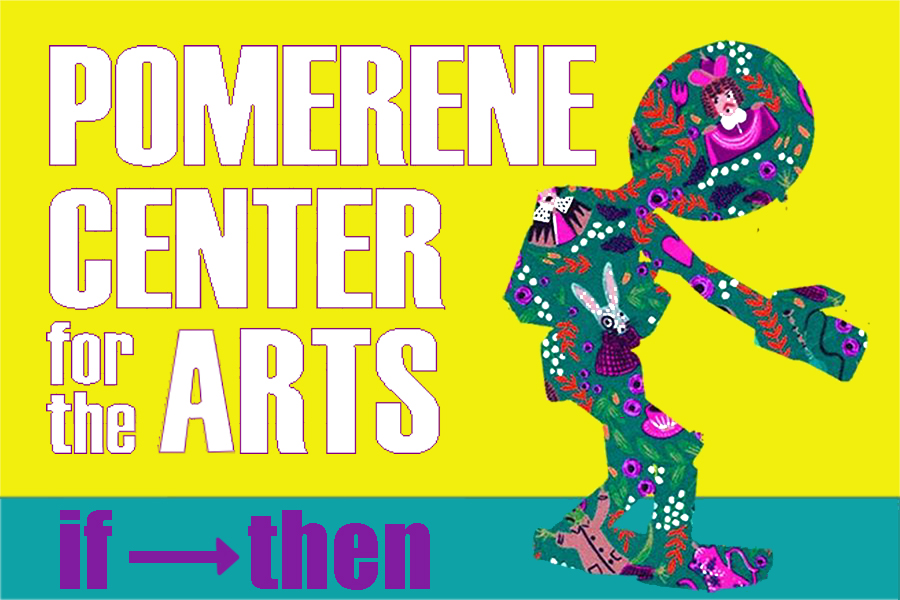 in the artPARK
Wednesdays, mornings & evenings, June 1 — July 20
6 1hr. appointments available each week – limit 15 people per appointment
Cost $1 book your appointment below
---
about puppets and wonder
Every summer Coshocton Public Library, Clary Gardens, Johnson-Humrickhouse Museum, Roscoe Village and Pomerene Center for the Arts coordinate their fun educational programming. This year's Summer Library Reading Theme is "Oceans of Possibilities." Considering possibilities and oceans, we're wondering "What if Coshocton was in the ocean?" "What would it be like to be under so much salt water? Cars would be submarines?"
Families who register to come the first week, June 1, will be invited to create fish puppets and think about being under water. Every following week, there will be something new and exciting to do with puppets.
Stevens Puppets will be visiting the artPARK Wednesdays, June 8 & 15 to show us just how marionette puppet shows are done.  We have scheduled them for repeat programming these two weeks with the hope that one or the other fits into busy individual family summer schedules.  During the day both of these weeks, Stevens Puppets will offer workshops sharing how marionette puppets work. 
7pm June 15 show has been moved to Coshocton Public Library Large Meeting Room
Added Bonus. Stevens Puppets will perform Wizard of Oz at 7:00pm, June 8 & 15 following the day of workshops. You don't have to come to one of the workshop sessions to come out for the free evening show.
So KIDS! Join us with your friends and family on Wednesdays this summer to create mini puppet shows exploring crazy possibilities. Make sure to book an appointment for any if → then session you'd like to attend. Space is limited and registration required. Though there is a $1 cost (bring it with when you come), we're able to give need based scholarships for the asking thanks to a donation from the Charles E. & Dorothy S. Bechtol Fund of the Coshocton Foundation.
---
Or if you'd rather, give us a call/send a text — 740.622.0326 — if we're already booked up we'll add you to our waiting list. If you have booked an appointment but can't make it—please cancel at least a day ahead so we can give someone else your spot.