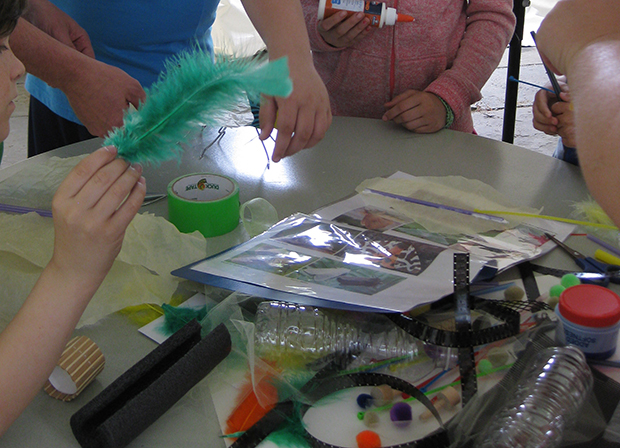 Thursday, June 19th, 5:30- 7pm
HAVE FAMILY? DO PICNICS?
Plan to join us & see how much fun art can be!
IT'S FREE!!!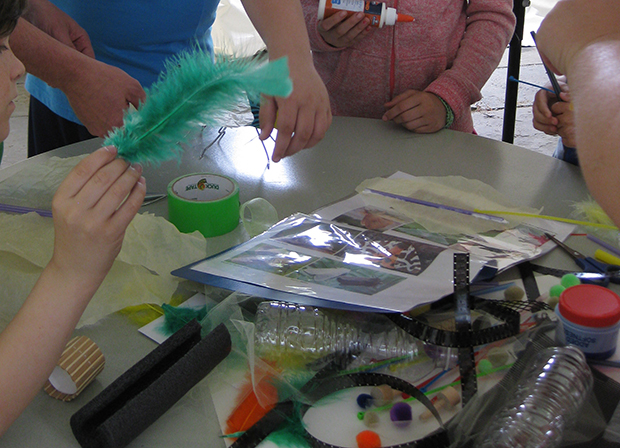 This SUMMER FAMILY OPEN HOUSE is a free opportunity to explore what the Pomerene Center for the Arts has to offer here this summer. It's a no risk chance to see if you and your children might be interested in doing more with us.
Bring a picnic along with your family (or pick up a hotdog on site) and join in the fun. EXPLORE SECRET PLACES on the LAWN with Rachel Hall. Work as a family to MAKE AN INSECT out of found materials with Leah Bashover-Nichols. Become an ART DETECTIVE with Anne Cornell.
The Pomerene Center for the Arts has the best lawn ever on the Corner of 3rd & Mulberry, Coshocton–guaranteed 10° cooler thanks to the huge old trees. Questions? Call 740.622.0326 or email pomerenearts@gmail.com