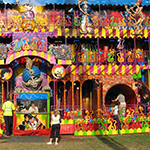 Sundays March 16 & 30, 2013 1:00-4:00pm
Grades 4-8 limit 6 students
Instructor: Ryan Stingel
Cost: $45 ($40 for friends) ask about our scholarships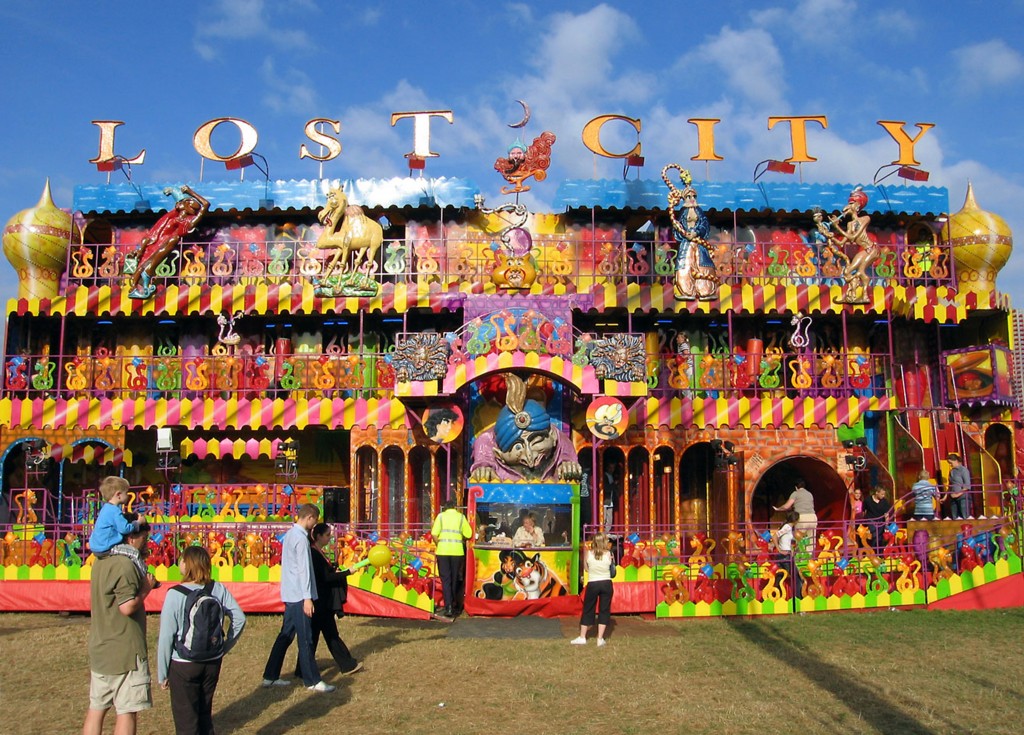 Oxford Dictionary definition of FUNHOUSE |ˈfənˌhous| noun (in an amusement park) a building equipped with trick mirrors, shifting floors, and other devices designed to scare or amuse people as they walk through.
The Pomerene Center invites a group of 6 young animators to work with Ryan Stingel to create a very very very short stop motion animation. After developing a simple story as a team, everyone will create their own 3 dimensional character. Then in small groups…. the team will create a musical score, construct a model funhouse,  design the lighting,  video record, and edit until finally the PREMIERE!  Clap clap clap clap clap.
This class is ideal for young animators who have experimented on their own but previous experience is not necessary. Check out our pinterest board to see what inspires us. By the way, what is a theremin?
Ryan Stingel teaches digital media at COTC Coshocton Campus and has a stellar reputation as a teacher.  Come and learn!
Download Registration Form   or register online below