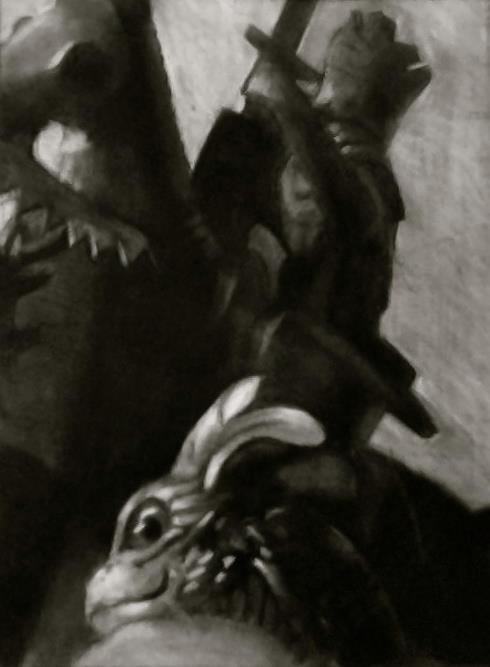 Sundays Oct. 14, 21 and 28, 2:00-4:00pm
Grades K-8 limit 10 students
Cost: $45 ($40 for friends)
ask about our scholarships
Supply list: 1 page of 110 lb paper
1 pack of soft vine charcoal/ willow sticks
1 pack of generals compressed charcoals
1 kneaded rubber eraser
1 roll of masking tape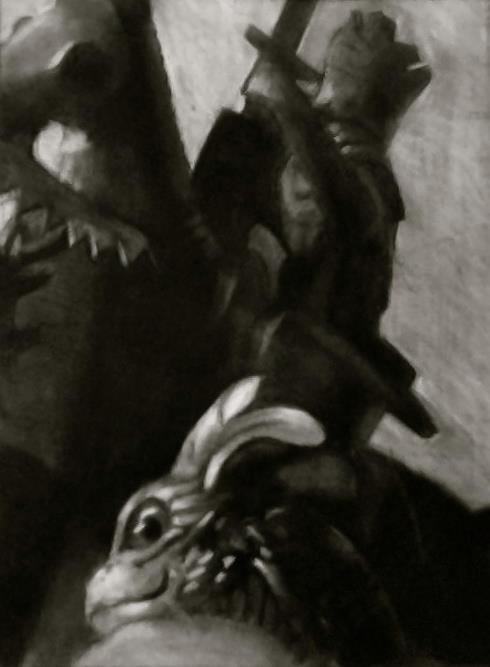 Learn the tricks and secrets of setting up and drawing a still life with Dan Ott. Anyone who can see, can be successful in drawing proportionally and in very fine detail.
To register: download our mailable form or pay online below. Info: call 740.622.0326 or email us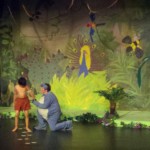 Photos from this summer's three weeks of camp. Two weeks at the end of June were spent researching, designing and creating the costumes & set for the Triple Locks children's production of Jungle Book Kids. Earlier in June we were at Rigewood Middle School working on a creative engineering project, researching & making pedal powered smoothie machines.