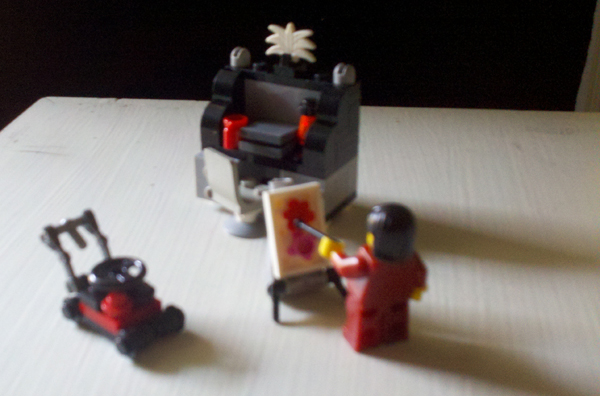 Let go of the instruction sheet LEGO's
Sundays Nov. 11 & 18, 1:00-4:00pm
Grades K-8 limit 7 students
Cost: $45 ($40 for friends)
ask about our scholarships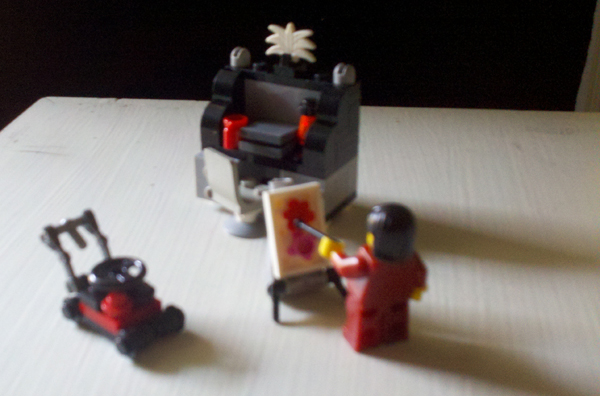 Come play at building original Lego structures/craft/ships with Lego VIP member Dan Ott. Dan has had work featured in Lego magazine and is excited to share his creative design skills and vast Lego collection amassed over 31 years.
Info: call 740.622.0326 or email us To register: download our mailable form or pay online below.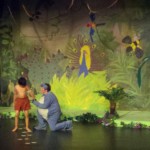 Photos from this summer's three weeks of camp. Two weeks at the end of June were spent researching, designing and creating the costumes & set for the Triple Locks children's production of Jungle Book Kids. Earlier in June we were at Rigewood Middle School working on a creative engineering project, researching & making pedal powered smoothie machines.