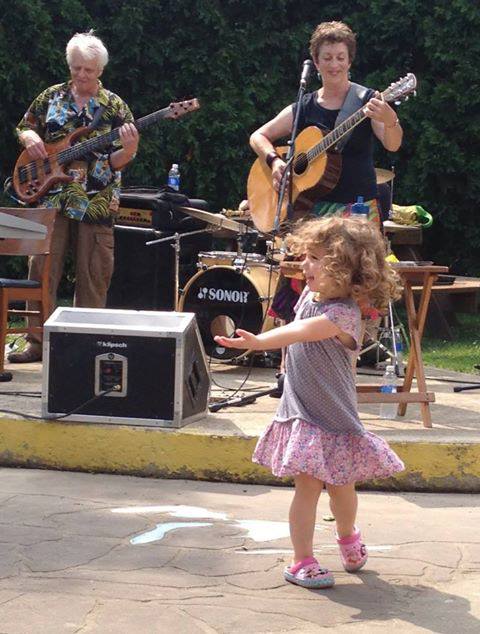 Katydids, Fireflies and other insects
SARAH GOSLEE REED
Children's Concert and artmaking activities
@ Park space, Friday May 2, 5-8pm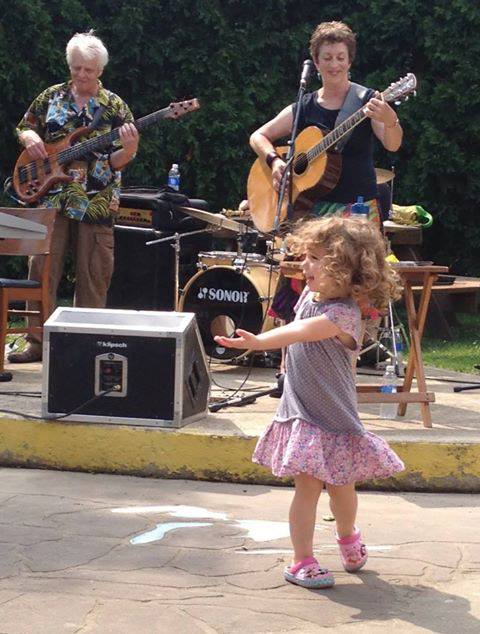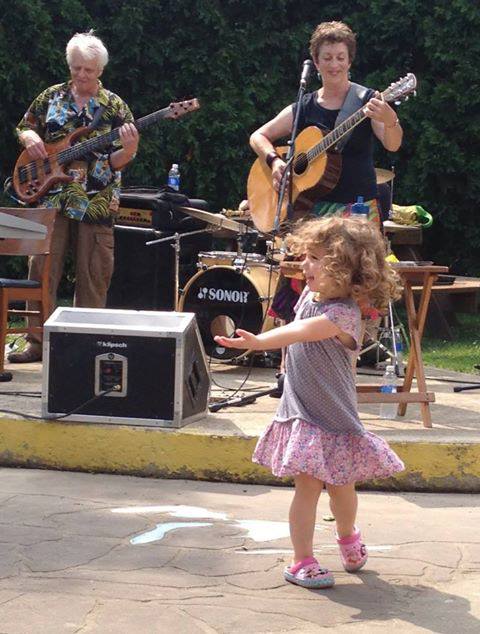 Folk singer and songwriter Sarah Goslee Reed comes to Coshocton to get us all dancing and playing. The Pomerene Center will have supplies and volunteers on hand to make Shekeres, Guiros and Kazoos to add to the fun. It's all free and part of Dogwood Festival 2014 and May's First Friday Celebration.
WHAT is a SHEKERE?
"The shekere is an instrument from Africa made out of a hollow gourd. Outside the gourd is a netting that holds seeds or bead so the instrument makes a wonderful rattling when played." Daria World Music for Children
WHAT is a GUIRO?
"A guiro, also sometimes called a "fish" is an instrument from Latin American that makes noise when a stick or a rasp is pulled over a series of ridges. Originally, guiros were made from natural objects such as bones or dried gourds that had ridges carved into them with knives. Later they were made from wood and metal as well." Daria World Music for Children
DID YOU KNOW?
There's a Kazoo factory and museum in South Carolina?
OTHER THINGS TO DO WITH YOUR CHILDREN DURING DOGWOOD FESTIVAL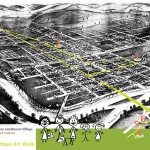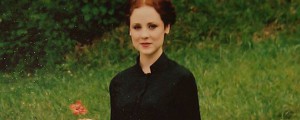 DANCING AROUND THE GAZEBO CONCERTS  on the Court Square bring a picnic or buy a box lunch. May 5-9 noon. Download a complete Dogwood Festival 2014 schedule
OUR HILLS ARE ALIVE | stories & activities for children & families May 8, 4pm@ Coshocton Public Library.  Samantha Servais, "Maria" in the Triple Locks Theater presentation of THE SOUND OF MUSIC will be on hand.
Register by calling 740-622-0956