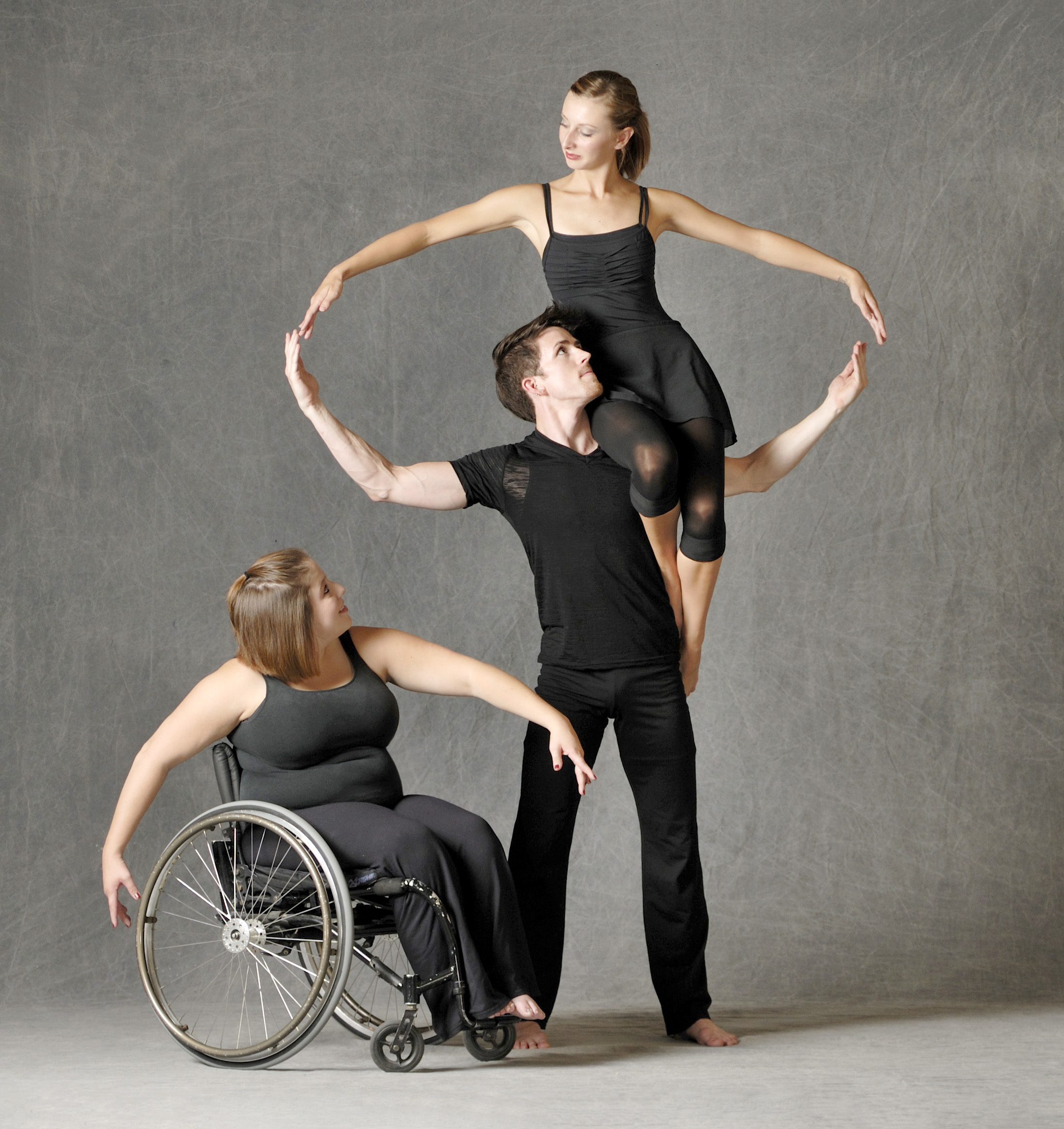 SATURDAY, NOV. 9 2013| 4:30pm
Lake Park Pavilion, 23253 State Route 83 North
Coshocton, Ohio
The Dancing Wheels Company, considered one of the premier arts and disabilities organizations in the U.S., is a professional, physically integrated dance company uniting the talents of dancers both with and without disabilities.  Mary Verdi-Fletcher, the first professional wheelchair dancer in the U.S., founded the Dancing Wheels Company in Cleveland in 1980. Born with spina bifida, Mary wanted to offer others with disabilities full and equal access into the world of dance. An almost unimaginable concept at the time, Mary's vision and passion have since helped to revolutionize our very notion of dance – as well as what defines a dancer.  If dance is an expression of the human spirit, then it is best expressed by people of all abilities.  For more information, please visit www.dancingwheels.org.